Report features analysis, videos, checklists, regulatory information for up to 100 jurisdictions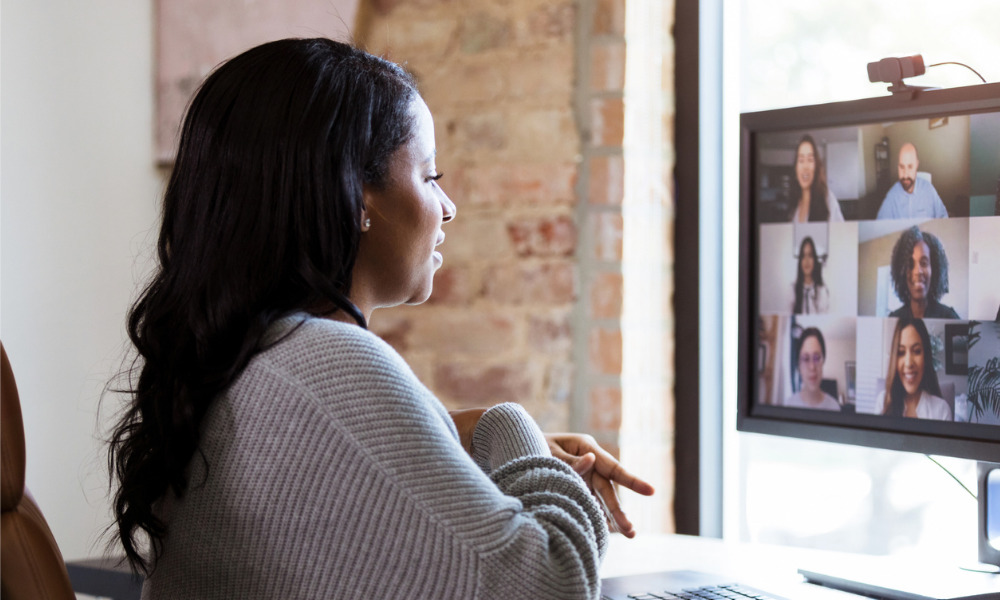 Lex Mundi has released a report that sheds light on how general counsel and their legal teams may adapt their business strategies in the context of the legal and regulatory risks facing organizations amid the COVID-19 pandemic and its economic impacts.
The Summit Report 2020: General Counsel in a Fragmented Risk Reality features interactive insights, analysis and videos, as well as resources such as checklists addressing governance and management matters and regulatory information for as many as 100 jurisdictions. Corporate legal teams who are responsible for enforcing major business changes like restructurings, carve-outs, acquisitions and partnerships may benefit from accessing this report.
The COVID-19 crisis and its effects have sped up the fragmentation of the business environment and cost-cutting measures. "The reaction has been a greater fragmentation of risk, marked by more policy uncertainty in more jurisdictions, compliance challenges, and a new tech bipolarity," said Eric Staal, vice-president of global markets at Lex Mundi.
Fragmentation may occur in three key areas, which are the global economic order, the regulatory and compliance challenges of different jurisdictions, and digital infrastructures and standards, stated the report.
According to the report, in-house lawyers had to quickly adapt to pressures to streamline processes and to re-evaluate their organizations' corporate value chains, market positions and fundamental business models. There has been a shift from focusing on business continuity plans to offering farsighted guidance regarding strategic decisions, as well as an increased focus on legal spend. More and more, general counsel are being asked to survey the sources of legal and regulatory risks and to improve the way the organization leverages people, processes and legal technology.
The report addresses the issue of how general counsel can effectively deal with the current fragmented risk reality, first, by describing the risk fragmentation reaction of the public health crisis and listing the key areas of both positive and negative business impacts, and second, by exploring how legal departments have adapted to offer timely guidance to their organizations, to advance horizon scanning and to properly utilize resources.
"In practical terms, general counsel are, like never before, looking for ways to be more agile, i.e. deliver smarter, faster legal guidance for time-critical decisions," said Staal. He explained that, prior to the pandemic, general counsel focused on giving thorough, accurate and reliable advice, which was why legal guidance generally wasn't agile.
The report suggested the legal departments can rise to the challenge and adapt in three ways. First, they can provide speedy on-the-ground insight. Second, they can see to it that their horizon scans point out what is off the radar. Third, they can ensure that the legal operations portfolio's people aspects are being effectively leveraged.
Lex Mundi compiled these insights and analysis from the general counsel who participated in its annual General Counsel Summit, which involved attendees from numerous industries, markets and jurisdictions.