The guide summarizes policies relating to banking and finance, labour and employment and tax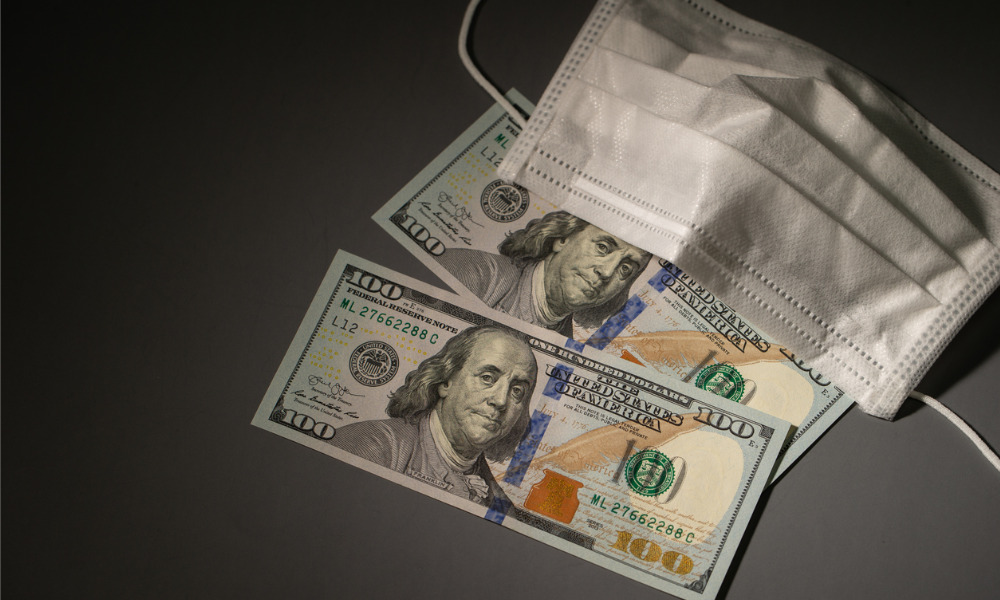 Lex Mundi has released an interactive global guide for in-house lawyers to compare COVID-19-related government policies across more than 100 different jurisdictions.
The law firm network said that this guide, which allows side-by-side comparisons and provides detailed summaries of financial aid, support and other relief measures implemented and about to be implemented by governments across the globe, is the first of its kind.
In the face of economic challenges and financial risks arising due to the pandemic, the guide aims to assist multi-national companies dealing with business disruptions on a global scale in making sense of these support measures which may help them stay afloat.
Lex Mundi's member firms will continuously update the entries for their respective jurisdictions as their governments introduce new measures. For Canada, Blake, Cassels & Graydon LLP provides summaries for Alberta, Ontario and Quebec. Thompson Dorfman Sweatman LLP covers the entries for Manitoba and Saskatchewan, while McInnes Cooper has write-ups for New Brunswick, Newfoundland, Nova Scotia and Prince Edward Island.
Interested persons may access the guide to learn about an individual jurisdiction's government policies relating to banking and finance, labour and employment, tax and other key areas, or may compare multiple jurisdictions.
The guide is only one of a number of global COVID-19 resources offered by Lex Mundi. Other resources include links to the legal updates and resource centres of its members firms, as well as videos and webinars. Lex Mundi also has a COVID-19 Global Competition Measures Report, which is to be distinguished from its Global Competition Law Report, the inaugural edition of which was also recently released.