Planned changes aim to improve capacity to protect minors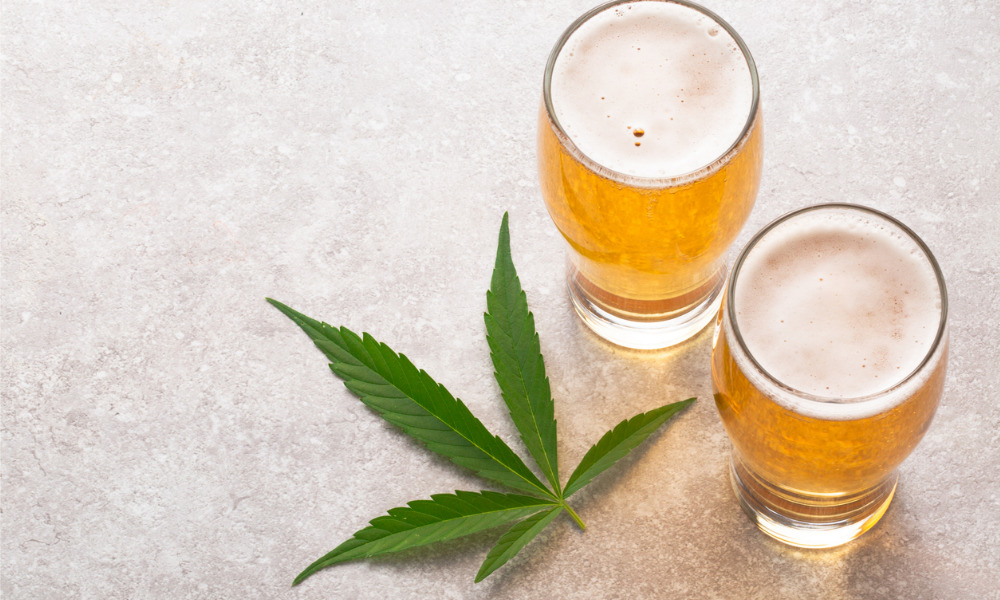 The Manitoba government is holding a 45-day public consultation period for proposed amendments to existing regulations under the Liquor, Gaming and Cannabis Control Act, Cameron Friesen, the province's justice minister, announced on Oct. 20.
"With the delivery industry growing, we want to make sure that liquor and cannabis products are delivered safely and responsibly," said Friesen in Manitoba's news release, which indicates that the deadline for comments is on Dec. 6.
The contemplated changes will shift obligation and responsibility for regulated products from restaurants to third-party delivery companies. Currently, the liability for non-compliance by third-party delivery companies is imposed on the dining room, lounge or retailers who use such companies.
The proposed amendments also seek to provide the Liquor, Gaming and Cannabis Authority with the necessary tools aiming to improve its capacity to protect minors and young people and to enforce breaches in relation to selling or serving regulated products to such individuals. Under the proposed minor agent program, agents will attempt to buy regulated products so that the authority can monitor compliance by licensees with the prohibitions on underage sales.
Another planned amendment will remove the requirement for liquor marketing representatives to register with the authority, a change which may potentially lead to decreased regulatory costs because such representatives will no longer need to submit licence fees.
According to information from the Manitoba Regulatory Consultation Portal, this initiative
proposes amendments to the Licensing and Appeals Regulation (63/2014), the Miscellaneous Liquor Provisions Regulation (64/2014), the Liquor Licensing Regulation (61/2014) and the Cannabis Regulation (120/2018).
The contemplated changes aim to address the regulatory issues of the emerging gap in regulatory oversight of third-party delivery agents, the lack of enforcement mechanisms for identifying sales of regulated products to minors and young individuals and the claim that the registration requirement for liquor marketing representatives is red tape.
The plan to establish a licence for third-party delivery companies has certain expected benefits to stakeholders and to society in general, according to the regulatory consultation portal. First, the proposed licence seeks to tackle a regulatory gap and to mitigate social risks regarding public health and safety, because the authority will be able to ensure that delivery agents adhere to responsible service requirements seeking to deter deliveries to minors, young persons and intoxicated persons.
Second, the proposed licence aims to shift the liability for the safe delivery of regulated products away from restaurants, retailers and other existing licensees and toward the businesses who are engaged in the regulated activity itself and who have direct control over such actions, for an overall fairer approach to regulation.