Survey covers 211 in-house counsel across 23 industries and 22 countries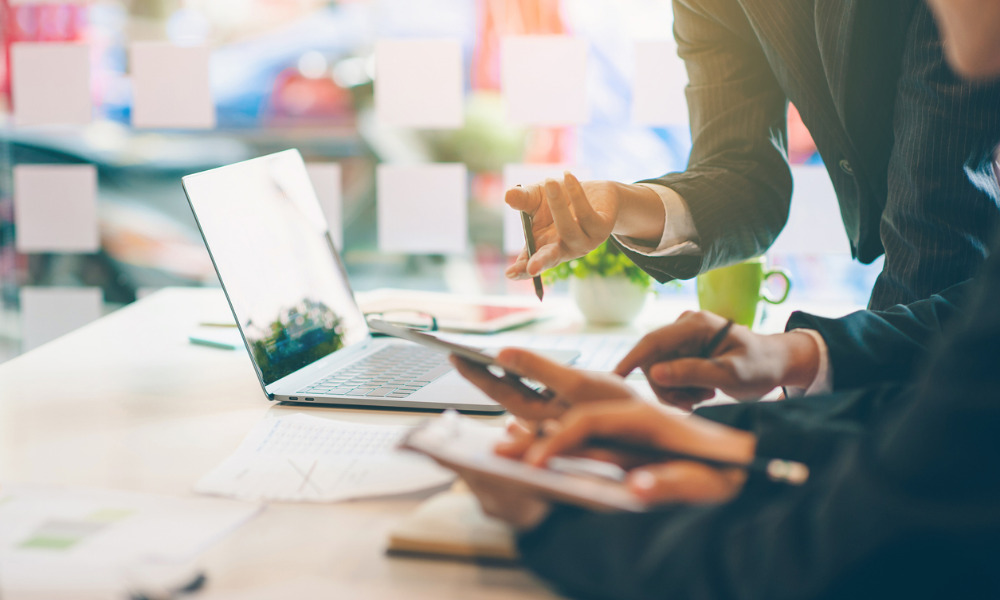 The Association of Corporate Counsel's and Pagefreezer's Collecting Online Data for eDiscovery and Litigation Readiness Report discusses how legal teams handle new data sources like team collaboration tools and video conferencing platforms and identifies problems in this area.
The report aims to explore in-house legal teams' preparedness for eDiscovery matters and their strategies for collecting, retaining and preserving new and widely-adopted data sources, considering that many organizations have a delayed implementation of such strategies in spite of increased reliance on online communications platforms such as Slack, Teams, Facebook, Zoom and WhatsApp, said a news release.
The report found that in-house legal teams find it difficult to deal with electronically stored information from new digital data sources and provided insight regarding the current maturity level of information governance programs and the extent of preparation by legal departments for eDiscovery processes relating to potential litigation.
Only 3.3 per cent of participating organizations said they used automated data retention processes, which suggests that content management has been decentralized across business units, while 71.6 per cent described their organizations as "immature" or "intermediate," with their information governance programs still in the early or intermediate development stage, the report found.
Participating organizations reported that they often handled production requests by turning over the data to third parties and often relied on the information technology department to produce records. The report additionally revealed that large organizations were more likely to use custom-built tools to deal with production requests across data sources and that very few legal departments could swiftly and easily produce records on their own.
Most participating organizations said that they recently invested in information governance improvements or would invest in such improvements in the next year. The report found that records retention was a high priority, while lack of time and availability of the workforce and the needed funds were the most significant barriers to more mature data retention and preservation processes.
"The information in this report is critical to the in-house community – especially to discovery professionals involved in litigation, data privacy, and information security – because it provides an actionable look at where they are now, and where they need to go, in IG maturity," said Catherine Moynihan, assistant vice-president of legal management services at the Association of Corporate Counsel.
"Many legal teams would not only struggle to respond to a sudden request for production of online data, but would struggle to even identify and access this ESI," said Peter Callaghan, chief revenue officer of Pagefreezer. "Fortunately, solutions exist and we've helped organizations cut down ESI identification work from weeks to minutes."
The survey data was gathered in March 2021 and covered 211 in-house counsel across 23 industries and 22 countries. The full report may be accessed here.