Carl Liggio, Sr. dubbed a "pioneer of the in-house profession"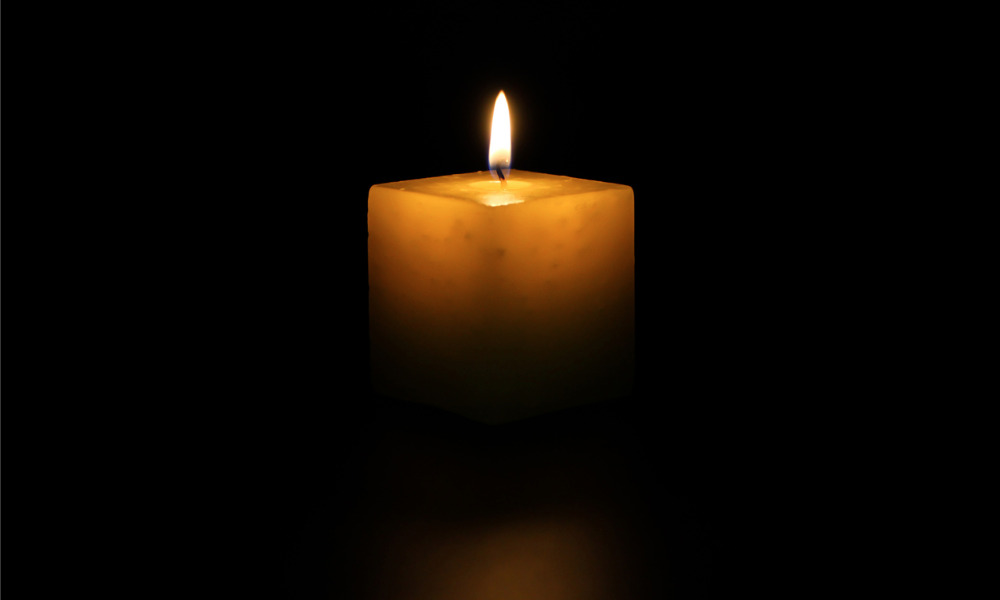 The Association of Corporate Counsel has mourned the loss of one of its founding members, Carl Liggio, Sr., who passed away on Jan. 17 due to COVID-related pneumonia, after spending nearly nine days in the COVID intensive care unit.
Liggio has been dubbed a "pioneer of the in-house profession" by Jo Anne Schwendinger, ACC board chairperson, and "iconic" by Veta Richardson, ACC president and chief executive officer.
On Mar. 11, 1982, Liggio, who was then general counsel of Arthur Young & Company (now known as Ernst & Young), met with seven other general counsel at Amfac Hotel and Resort in Dallas, Texas to talk about the necessity for an organization that would focus on corporate legal practice and more specifically on the work of in-house counsel. That date marked the official birth of the American Corporate Counsel Association, whose first official board of directors also consisted of those eight founding members.
In 2003, the American Corporate Counsel Association changed its name to the Association of Corporate Counsel to reflect its global interests and membership.
Following its establishment, Liggio consistently devoted efforts to the association and to the in-house community in general, such as by convincing his entire team to join the association so that it could expand its initial membership base.
In the early 1980s, Liggio, who was interested in technology and innovation, helped in the automation of the association's office, said Nancy Nord, ACC's executive director from 1982 to 1991. Liggio also urged the association to aggressively address and to prioritize the obstacles to in-house litigation.
"Carl established and expanded the role of in-house counsel throughout his career, and all of us within the in-house community owe him a deep debt of gratitude," said Schwendinger in the news release.
"Our profession owes so much to leaders like Carl who had the foresight and dedication to assuring the general counsel position was a respected and empowered executive in the C-suite," said Richardson.
"He certainly helped make me a better lawyer and I will always be grateful to him for his friendship and support," said Nord.
"Carl's contributions to ACC and the in-house bar are too numerous to mention, but to me, he will always be a friend and mentor willing to share advice or even give you a hard time to keep you from becoming too pleased with yourself," said Fred Krebs, former president and chief executive officer of the ACC.
Liggio's widow Mary, who was regarded by the ACC as an honourary member who often attended the association's meetings with her husband, also tested positive for COVID-19. The family, which includes Carl Sr.'s children, Carl Jr. and Anne Liggio Hess, requested that people avoid reaching out to them with condolences at this point in time.