Former senator Kolber was a "distinguished business leader, lawyer and philanthropist"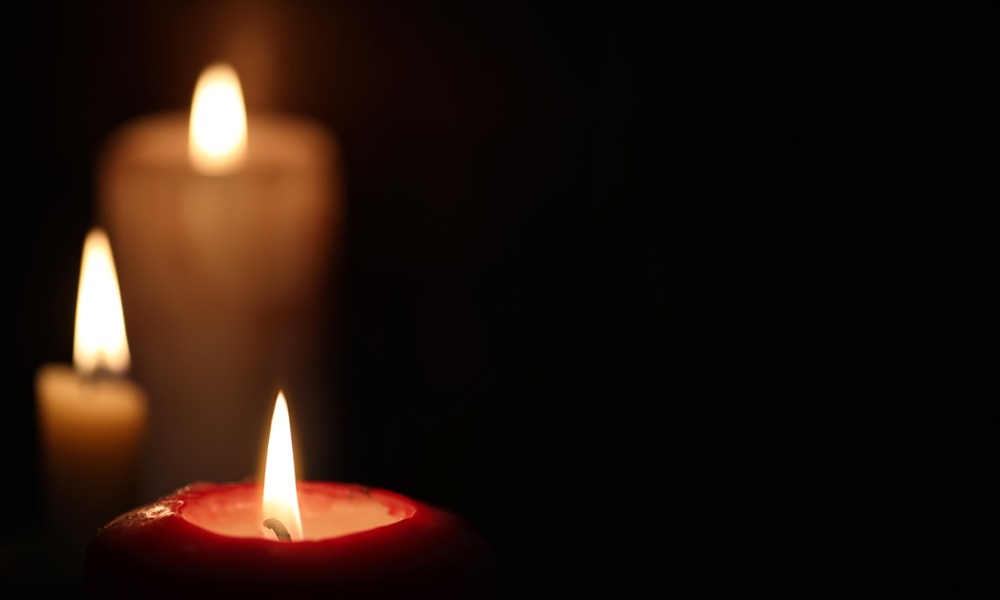 Prime Minister Justin Trudeau has offered his condolences to the loved ones of his "good friend and mentor," lawyer and former senator E. Leo Kolber, who passed away on Jan. 9.
In a statement from the Prime Minister's office, Trudeau called Kolber a "distinguished business leader, lawyer, and philanthropist, who dedicated his life to serving his community and his country."
In 1983, Kolber was appointed to the Senate, for which he served as Chairman of the Standing Senate Committee on Banking, Trade and Commerce. In 2007, after decades of government and civic service, he was honoured as an Officer of the Order of Canada.
"A leader in the Jewish-Canadian community and a key contributor to the Canada-Israel friendship, Mr. Kolber was a proud and generous supporter of many cultural and civic organizations in Montréal," Trudeau said. "He was an example to me, and countless others, of the importance of working hard and looking out for the people around us."
Aside from his work with the government, Kolber was also a prominent businessman who held leadership positions at Claridge Inc., CEMP Investments, Cadillac Fairview Corp., Seagram Company, Toronto-Dominion Bank and Loews Cineplex Entertainment Corporation.
He was also known as a philanthropist for his support of the Sir Mortimer B. Davis Jewish General Hospital and McGill University.