Former Bombardier executive has experience as a securities and corporate lawyer and as general counsel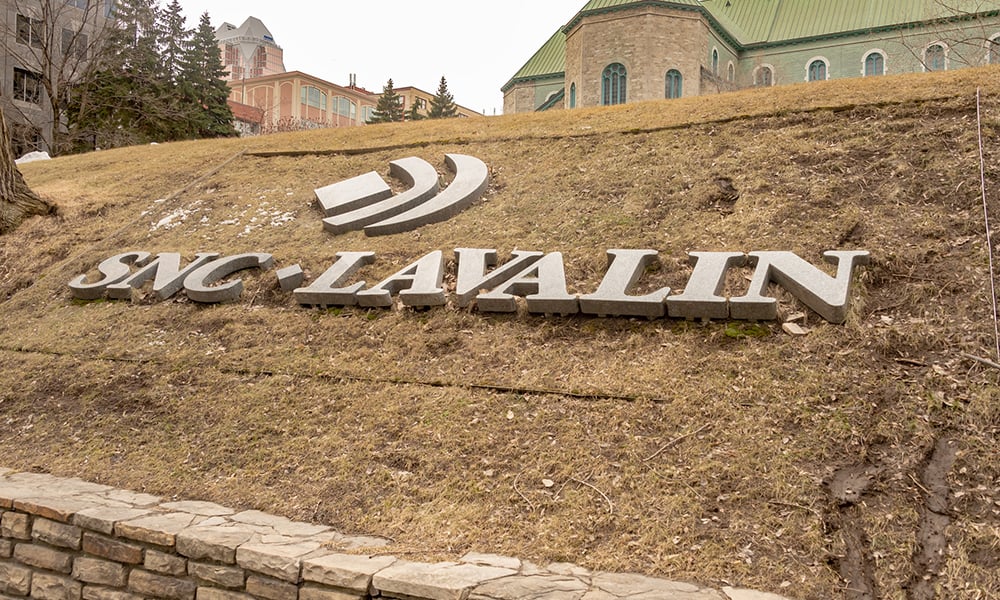 Engineering giant SNC-Lavalin has appointed former securities lawyer Louis Véronneau as chief transformation officer, effective Feb. 3.
Prior to his appointment, Véronneau has acted as general counsel and has held leadership positions in corporations including Bombardier, TD Bank Group and Abitibi Consolidated.
According to a press release from SNC-Lavalin, the position of chief transformation officer was recently created by the company as a part of its new strategic direction to generate cash flow and sustainable growth. The re-direction comes on the heels of news that SNC-Lavalin was fined $280 million in December 2019 after its construction division pleaded guilty to fraud over its former business dealings in Libya.
In this new role, Véronneau has the responsibility of simplifying the company's structure and processes, as well as identifying and divesting under-performing aspects of the business, in order to improve the company's overall efficiency. He will support the new strategic direction with a focus on information technology and divestitures. He is additionally tasked with reducing the company's geographic footprint and is a part of the company's executive committee.
Ian Edwards, president and CEO of the company, says: "In order to effectively execute on our new strategic direction, we need to take a deep, holistic view of the business that allows us to connect the dots between our processes, cost structure and business model, and our ability to generate cash flow and maintain a strong balance sheet. We need to continue to drive cost savings and align our capabilities, such as our extensive technology platforms, with the new strategic direction, and Louis will be instrumental in leading that transformation."
Véronneau was appointed alongside two others: Jonathan Wilkinson, the company's new president of infrastructure projects, and Dale Clarke, the company's new interim executive vice-president, infrastructure services.
"All three of these individuals bring deep expertise and a strong track record in effectively leading transformative projects, and they will enhance our ability to deliver on our strategy," says Edwards.