Diversity & inclusion initiatives ranked as top priority in 2021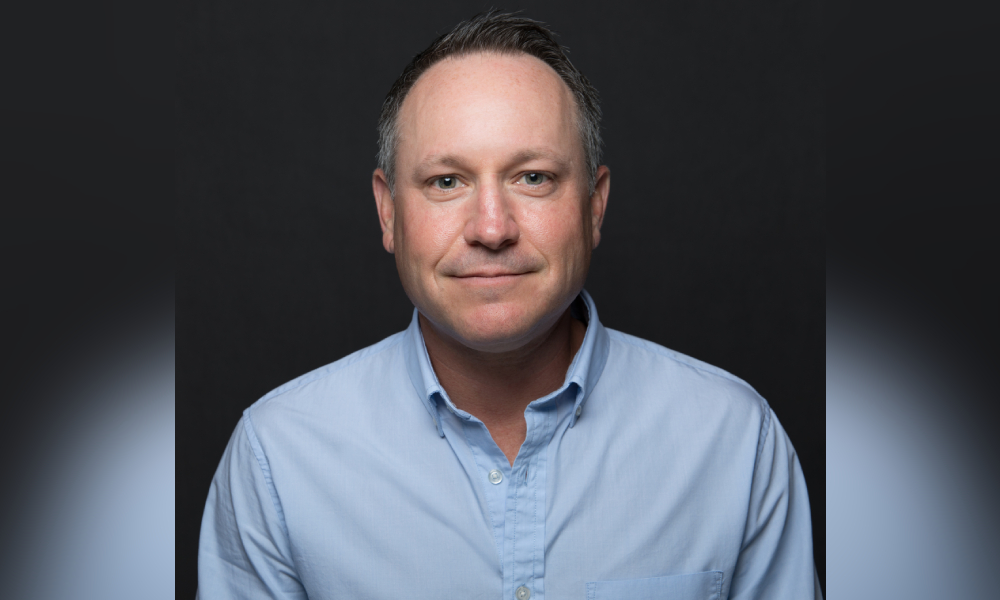 Spending within legal departments has increased significantly during the past year and priorities have shifted, according to a new report from The Corporate Legal Operations Consortium.
CLOC's 2021 State of the Industry Survey – which was produced in collaboration with the Association of Corporate Counsel – found that the median external spend almost doubled, climbing from US$7.5 million in 2020 to US$14.5 million in 2021. Companies in the biotech/ phama / life science industries had the highest legal department spend this year, bumping the technology sector from the top spot.
The report also reveals a continued pattern of growth in legal operations team sizes, with the average size of legal ops teams increasing from six last year to seven in 2021.
"This demonstrates continued growth in the prevalance, in the scope, and in the stature of this function," said Jennifer McCarron, CLOC board member and director of legal operations and technology at Netflix, who spoke during a panel session at the CLOC Global Institute this week. "It's about making sure every company has the one; the first legal ops person that can lead this initiative and co-elevate our ecosystem together, beacuse when every company has this function, that's when we can maximize change in our ecosystem."
E-signatures, e-billing, contract management and document management remain the top four technology areas most widely used in legal departments, and implementation rates are higher than in 2020 across all technology areas, the report indicates.
Implementing a diversity and inclusion program was the top ranked issue in the list of priorities for legal departments in 2021, with 60 per cent of respondents identifying it as a high priority. This compares to 2020 when D&I initiatives ranked fifth out of seven issues, indicating a shift in focus has occurred. There is also a focus on automating legal processes, with 50 per cent of respondents ranking it as a high priority.
"This year's findings hold a mirror up to the profession during the last pandemic-affected year," says Mike Haven, CLOC's newly announced president. "Representing more of our industry than ever before, it is an incredible resource for anyone trying to understand our space. In our rapidly evolving function, this data is powerful in showcasing our growth and supporting the need for continued organizational investment."
CLOC and the ACC surveyed in-house legal departments at 200 organizations across more than 22 industries and 21 countries. The report was released just before the start of the CLOC Global Institute, the organization's annual flagship event, which took place virtually from May 10 to 13.