Provincial government also announces grants for youth gang prevention by communities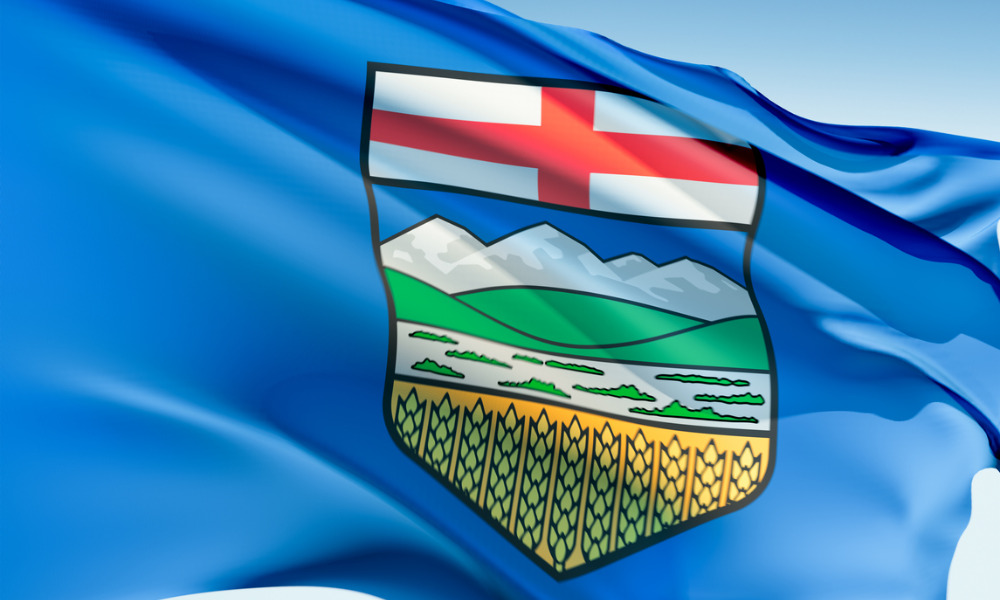 Joshua Hawkes is the new assistant chief judge of the Calgary criminal and regional division, Derek Redman, chief judge of the Provincial Court of Alberta, has announced.
Judge Hawkes first joined the Provincial Court in 2017. He has has served in numerous roles in the Alberta Crown Prosecution Service, including as Crown prosecutor, appellate counsel, director of the Prosecution Policy Unit, director of the Appeals Branch and executive director of the Appeals, Education, and Prosecution Policy Branch, said a news release. He has also been a bencher at the Law Society of Alberta, an executive member of the Canadian Bar Association's Criminal Justice Section and president of the Uniform Law Conference of Canada.
Hawkes, who was named Queen's Counsel in 2006, received his law degree from the University of Alberta and completed his articles with Alberta's justice department.
On June 16, Alberta announced the opening of the community mobilization grant, which seeks to assist communities in formulating plans to address youth involvement in gangs and to support youth who wish to leave gangs. The grant offers total funding of $400,000.
The provincial government urged communities, which are eligible for a maximum of $50,000 per grant, to apply online by July 20, so that they can:
develop a strategic framework for gang violence prevention, which includes an environmental scan and a multi-sector approach that centres on vulnerable youth
coordinate, reach out to stakeholders and develop program plans
unite stakeholders to achieve a coordinated and collaborative approach
spread awareness about the problem of youth involvement in gang activity
Indigenous communities, non-profit organizations with corporate legal status and community-based coalitions and networks with an incorporated fiscal agent are eligible to apply. The following, however, are ineligible as applicants: individuals, for-profit organizations, school districts, academic institutions, educational institutions, police services and government entities other than Indigenous groups.
The grant is a part of the province's broader effort to advance the federal government's work to take action against gun and gang violence.
"Gang violence has no place in our communities," said Kaycee Madu, Alberta's justice minister and solicitor general, in the news release. "These grants will mobilize communities and help strengthen our efforts to prevent, disrupt and tackle youth gang activity in Alberta."