Metrics and analytics can be highly beneficial, says Taillefer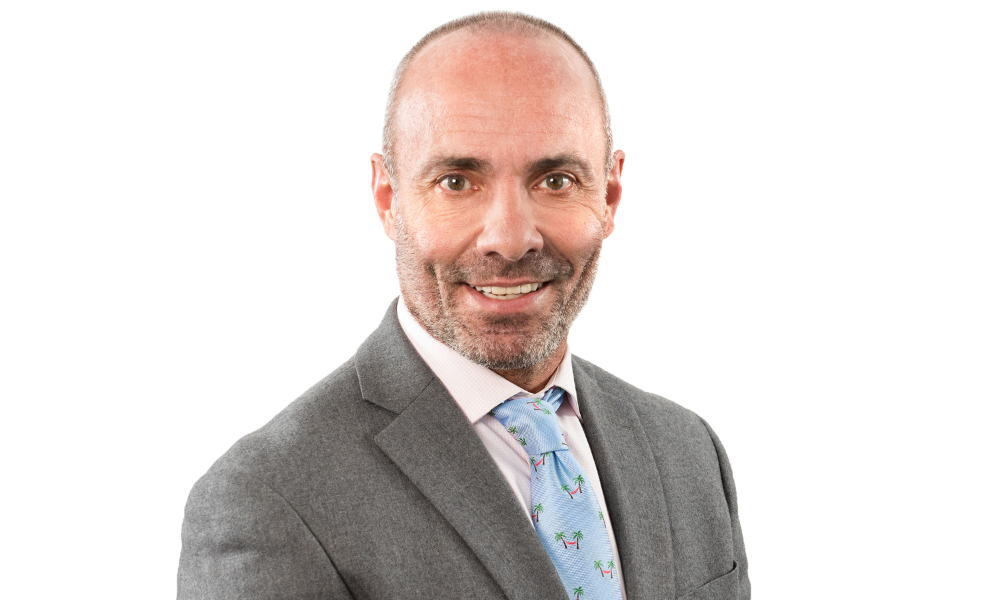 Environmental, social and governance matters have become a top priority for many businesses in recent years, as boards strive to meet the demands of financial lenders and other stakeholders, and employees are increasingly keen to work for an organization that values sustainability. The Government of Canada's commitment to achieving 'net zero' emissions by 2050 is also putting further pressure on businesses.
Legal departments play a critical role in integrating ESG goals into supply chain operations, according to Pierre Taillefer, national sustainability leader and a partner in the BDO Canada LLP Risk Advisory Services practice.
"It should be a part of contract negotiation that those conversations have to take place," says Taillefer. "If I look at a Metro or Walmart for example, they negotiate contracts with suppliers. They have to report on ESG so they are going to go up into their supply chain and ask for that information from their suppliers and their entire value chain, so it has a ripple effect. I think there is a role for general counsel to take that into consideration in all contracts."
Taillefer is a speaker at Canadian Lawyer's upcoming ESG Summit on Oct. 12 in Toronto.
Creating a set of metrics and analytics to assess suppliers' ESG practices can be highly beneficial to help a business demonstrate its performance in ESG matters and to identify specific key performance indicators. While corporate social responsibility has been a concern for many years, businesses only started to pay attention to environmental and governance matters more recently, Taillefer says, and these matters require measurement of specific progress.
"It's important to identify specific objectives and report on your performance," says Taillefer. "Publicly traded companies are looking at how they are evaluated, and their performance is no longer only financial. It's environmental, it's social, it's governance, it's integrated."
In order to achieve objectives of net zero, businesses must identify key performance indicators and demonstrate their achievements. Metrics also allow the organization to adapt if they are not achieving the desired decreases, Taillefer adds.
Although Canada is currently aiming for a 50 percent reduction in emissions by 2030, Taillefer advises legal departments to keep a close eye on requirements, in case something changes in terms of timing, or in regards to the definition of 'net zero'.
"If that requirement changes, it's going to have an impact on how fast organizations seek to move," he says.
In order to prepare for the net zero target, businesses should start by calculating their current footprint, to understand whether their emissions fall under scope one, scope two or scope three, Taillefer advises. From there, they can determine how the foot print can be reduced, depending on the individual industry.
"It's going to be different by industry," says Taillefer. "We see energy and natural resources or manufacturing distribution have a more important carbon or greenhouse gas emissions footprint than a professional services firm does."