Human rights agency backs call by U.N. racism committee to freeze construction projects pending consultation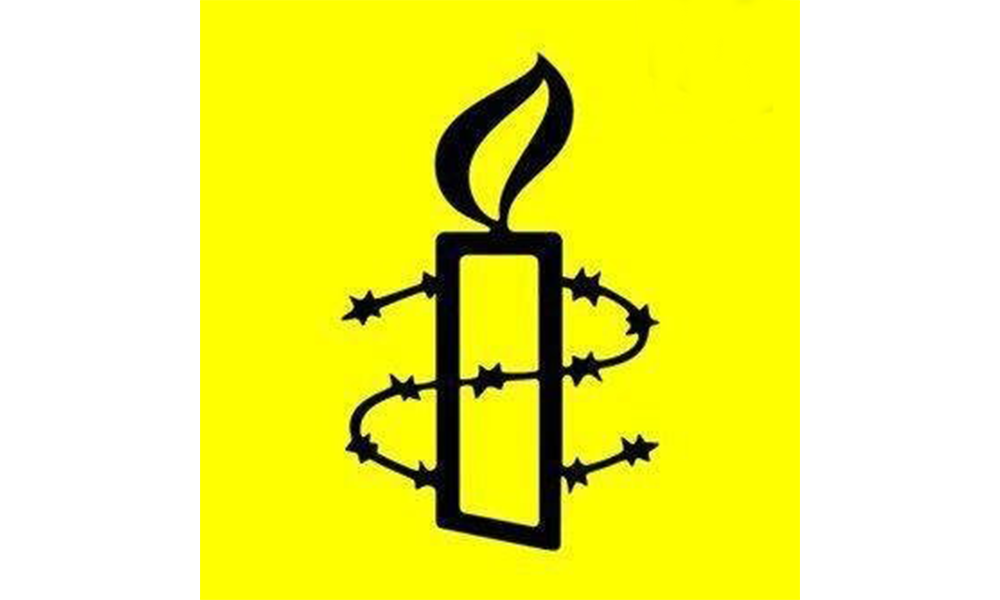 Amnesty International Canada is asking the governments of Canada, British Columbia and Alberta to listen to the call of the UN Committee on the Elimination of Racial Discrimination in order to uphold the rights of Indigenous peoples.
In an open letter addressed to Prime Minister Justin Trudeau, Premier John Horgan of B.C. and Premier Jason Kenney of Alberta, Amnesty cited the Committee's statement on Dec. 13 calling for the immediate halting and suspension of the construction of the Trans Mountain Pipeline expansion project, the Site C dam and the Coastal Gas Link pipeline, until free, prior and informed consent is secured from the concerned Indigenous communities, which include the Secwepemc people, the West Moberly and Prophet River Nations and the Wet'suwet'en people.
The Committee's statement — which followed a meeting in Geneva at its hundredth session, from November 25 to December 13 — likewise urges the Canadian government to cease the "forced eviction of Secwepemc and Wet'suwet'en peoples" in relation to the construction projects, to withdraw police from these traditional lands and to ban them from using lethal weapons against their inhabitants.
The Committee also recommended that Canada "establish, in consultation with indigenous peoples, a legal and institutional framework to ensure adequate consultation with the view to obtain free, prior and informed consent regarding all legislation affecting indigenous peoples," and that the government freeze large-scale development projects "affecting indigenous peoples that do not enjoy free, prior and informed consent from all indigenous peoples affected."
Amnesty noted the Committee's "longstanding concern" about the country's missteps with regard to respecting Indigenous rights.
"Over the course of many years, the Committee has repeatedly and frequently highlighted serious shortcomings with respect to specific decisions that have been reached without [free, prior and informed consent] being obtained or in which consultations have been inadequate, and also as a matter requiring broad law and policy reform," wrote Alex Neve, Secretary General of Amnesty International Canada (English branch), and France-Isabelle Langlois, Directrice générale of Amnistie internationale Canada francophone, in the letter.
In light of the serious nature of the human rights violations at issue, the three governments have all the more reason to comply with the Committee's decision, Amnesty said; as well, the governments' compliance would in this case show the country's strong commitment to the international human rights system.
"Governments around the world often seek to justify their failure to live up to international human rights obligations by arguing that the cost of protecting rights is too high, insisting that there are already adequate national laws and processes in place to protect rights, or sacrificing the rights of one group (which in many countries is often Indigenous Peoples) because of the economic interests of others," said the letter.
"Canada must not in any way echo those excuses; but instead demonstrate that we do indeed put human rights first and in doing so, expect other states to do similarly."