The esports industry touches on contracts, IP, immigration law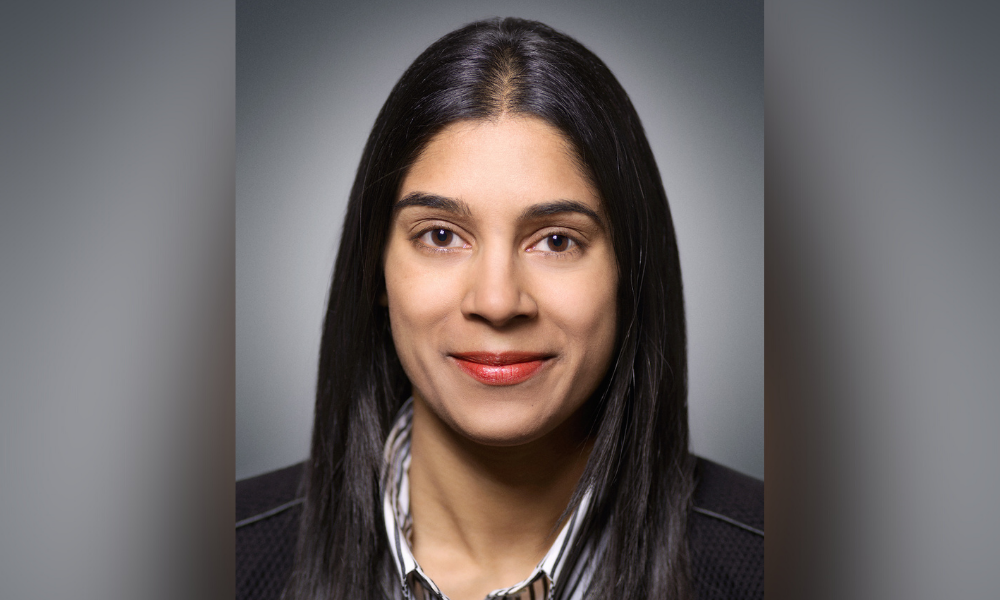 As Canada's esports sector grows and produces unique legal problems, the Emerging Technologies Group at Field Law, a western and northern regional business law firm, has announced a sponsorship of the Alberta Esports Association (AESA).
Two decades into its existence, Canada has yet to establish cohesive standards – whether international, national or provincial – for the professional video-gaming industry, says Erika Carrasco, partner and chair of Field Law's Emerging Technologies Group. While sports and entertainment are regulated by long-standing rules and laws, esports also brings intellectual property, cyber, immigration and gaming and betting laws into the mix.
Without a custom-fitted regulatory framework, providing services to the sector is often like fitting a square peg into a round hole, says Carrasco.
"The world of esports is often referred to the wild west of sports and entertainment law," she says.
But the sector is on the rise. In 2020, esports generated revenue of $27.8 million in Canada, according to gambling.com. Canada is the eighth biggest player in esports, right behind Russia and France. Worldwide, the industry is expected to grow by 10 per cent annually between now and 2023.
"By 2023, it's estimated, globally, to be worth more than $3.2 billion," says Carrasco.
Launched in 2020, the AESA is a not-for-profit which serves as the governing body for esports in Alberta. The organization aims to build industry standards and protect esports athletes and engage players, academic institutions and businesses.
"We are really proud to be working with them," says Carrasco. "Calgary economic development and a number of other provincial organizations have also reached out to AESA to help them devise Alberta's esports strategy."
Esports is poised to be a "real economic driving factor" which provinces throughout Canada will be seeking to facilitate and grow, she says.
Much of the legal complication arises because esports is multi-jurisdictional, says Carrasco. Players require contracts for competitions in which they have the potential to earn millions of dollars. The sport is popular among young people, including children, but there are varying ages of consent. And as esports is not always categorized as a sport, getting a visa can be challenging in certain circumstances.
Esports also raises a lot of questions concerning IP law, because the competition takes place on a piece of intellectual property, and traditionally, to make use of that without the developer's permission is copyright infringement, says Carrasco.
In other situations, sometimes games need to be modified, because the console on which it was originally played does not have the capacity to be used in an esports competition, she says. Is that infringement or does the modification create a new type of copyright?
"All of that is being challenged right now," says Carrasco.
And with the federal government recently removing single-game betting as an offence in the Criminal Code, provinces will be implementing a regulatory system, which will be relevant to esports, she says.