This week's roundup for courthouses across Canada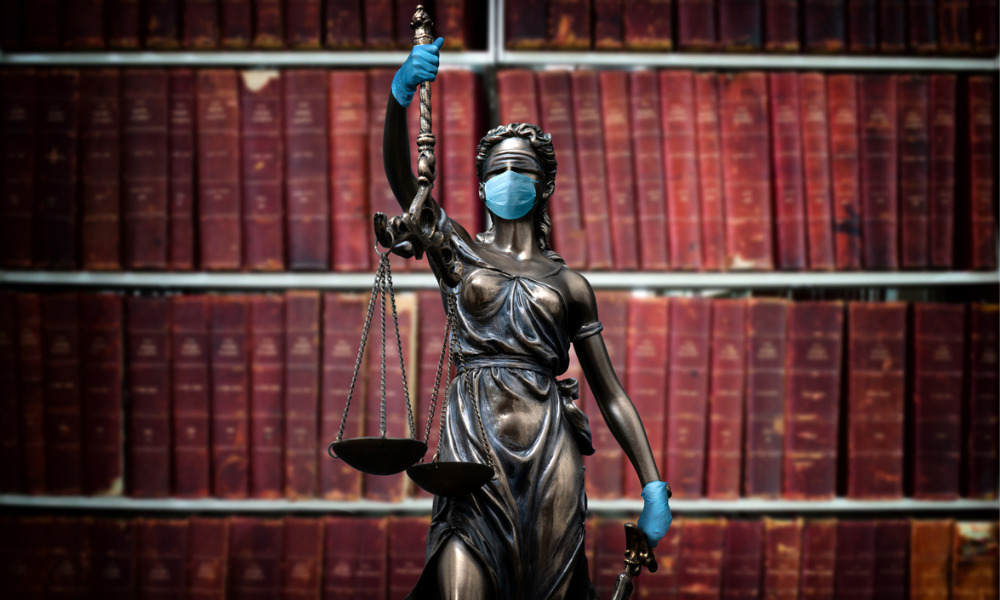 The court updated the notice to set out the court registry contact information for the booking of chambers applications, and delivery of application records.
Ontario
Private Prosecution Applications
The court updated the notice on November 29 to resume accepting applications for private prosecutions province-wide. The court will establish a new remote application process, but the remote process will not prevent applicants from attending the courthouse, subject to health and safety guidelines.
New Brunswick
The court updated the notice on November 29. The court will not be temporarily available to the general public, except to judges, court employees, litigants, accused persons, witnesses and other persons attending under a summons, one or two persons attending in support of each accused person and each victim witness, and accredited media. The court will allow filing and service of documents by appointment.