Today's update for courthouses across Canada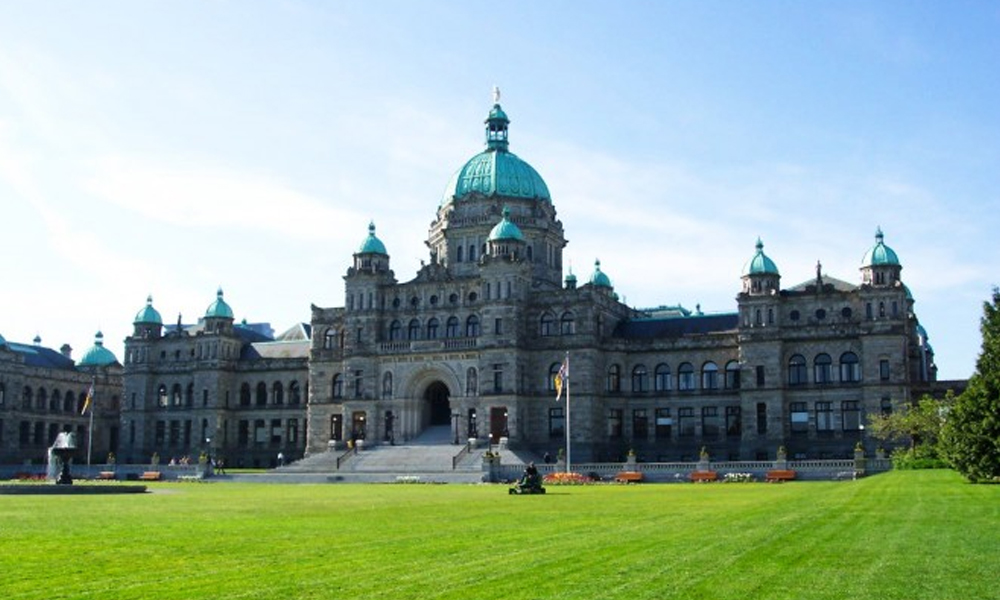 Courts across Canada are taking extraordinary measures to control the spread of the new coronavirus COVID-19. Below is a roundup of actions courts are taking across the country.
COVID-19: Recommended Preventative Measures For Resuming In-person Court Operations
The guide recommends preventative measures for the resumption of in-person hearings and the delivery of in-person registry services. It also covers other measures such as distancing protocols, disinfecting services and sanitizing products and stations.
Updated notice to the public - Service and filing deadlines further suspended from 27 July to 5 August 2020
The court is extending the suspension of service and filing deadlines for existing appeals and chambers applications to Aug. 5.
Alberta
Court of Appeal E-Filing
On Aug. 31, the court will launch the Court of Appeal Management System, which is the public portal of its e-filing system. Through this system, registered users can electronically initiate appeals, file materials, pay fees and more, and litigants and their counsel can have online access to their case materials and to other information about their appeals. Lawyers and their support staff can avail themselves of training through the Legal Education Society of Alberta.
Ontario
A Guide for Self-represented Family Litigants During COVID-19
The guide helps self-represented family litigants navigate various matters, including knowing whether a case will be heard through an in-person hearing or a remote hearing, how to file documents, what to do in case one has a disability or an underlying medical condition and how to appear by teleconference or videoconference. The resource also includes information on obtaining legal advice and availing of mediation services.
Ontario Superior Court of Justice
Notice to the Profession re: Justice Participants Unable to attend In-Court Hearings in the Ontario Superior Court of Justice
Chief Justice Geoffrey Morawetz recognizes that court users may feel uncomfortable with the idea of attending in-person hearings for COVID-19-related reasons such as underlying health conditions, childcare issues and a lack of willingness to disclose personal health information. He therefore urges judicial officers, lawyers and opposing parties to be flexible and accommodating if a party requests for a hearing to proceed virtually or through written submissions. Such requests should be expressed to the judge or the local trial coordinator before the hearing is scheduled so that they will not be burdensome to all parties.
Nova Scotia
Update on foreclosure sales during the pandemic
The update recommends practices for parties, counsel and auctioneers regarding foreclosure sales, which the court is currently able to schedule, subject to restrictions under the Health Protection Act and in accordance with public health guidance. Certain rooms can be used for this purpose, provided COVID-19-related restrictions are in place. Auctioneers have the power to adjourn the sale when more than the maximum number of people seek entry to a booked room.