Proactively reaching out to counterparties can save a lot of time and money, says Lorne O'Reilly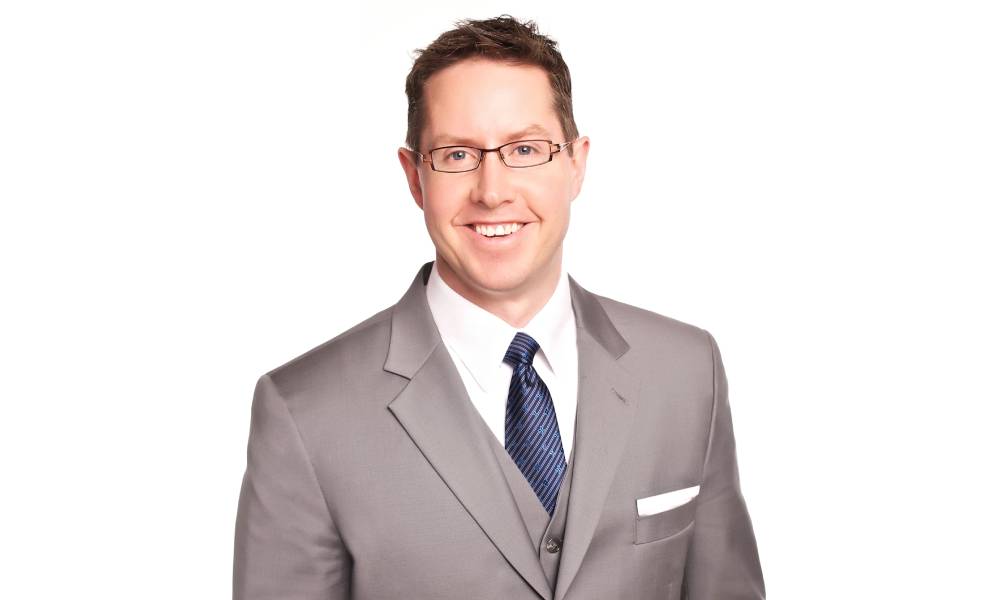 Throughout the pandemic, litigation has been a growing concern for many businesses, and this trend is expected to continue in the post-pandemic world. Supply chain issues and an inability to complete projects due to restrictions during the pandemic, together with increased regulatory challenges, have created commercial issues for some organizations. Legal departments are implementing protective strategies to help mitigate a rise in disputes.
"Business loss has increased because of the inability to produce the way we want to produce," says Lorne O'Reilly, lead counsel at Dow Canada. "We've seen it from a number of counterparties in the industry, whether it's midstream or upstream on the oil and gas side, and in other manufacturers."
The primary strategy that in-house counsel can use to mitigate the risk of litigation is ensuring they have a solid agreement in place. O'Reilly recommends going beyond having good force majeure or dispute resolution language, to identify the "what ifs" and knowing how to address them, and how to navigate the potential need to suspend activity.
"What happens if in the case of a force majeure there is some sort of allocation strategy? We need to know if we can still supply and if we can get confirmation that we retain our best pricing," says O'Reilly, who is a featured speaker at Canadian Lawyer's InHouse Lawyers Summit on October 5.
The second step for in-house counsel to mitigate against litigation is to ensure they have a solid or robust risk assessment program within the organization, in O'Reilly's view. That understanding will allow in-house counsel to step in to identify mitigation strategies, or at least identify good crisis management programs and procedures, he says.
Cybersecurity issues can often lead to litigation risk, due to the abundance of data, trade secrets and intellectual property being created by third parties, which is at risk of falling into the wrong hands.
"Whether it is your organization or vendors and customers that may be connected to your organization, there is an opportunity for that digital backdoor to be left open, so you become subject to a cybersecurity threat," says O'Reilly. A remote workforce raises further concerns as private networks may be unprotected, so the risk of claims arises from third-party IP-owners, he warns.
When dealing with litigation if a dispute resolution process is not in place, O'Reilly recommends reaching out to the counterparty to identify a good process forward.
"One thing I've noticed in the Alberta Bar is that it's a small bar where people are certainly collegial," says O'Reilly. "If I'm able to assist in at least alleviating tensions and finding a resolution, then not only am I saving potential business relationships, but I may be saving significant cost."
O'Reilly anticipates a continued increase in the number of disputes in the months ahead, due to consistent commercial risk and increased regulatory challenges – often stemming from ESG targets. HR matters and employment concerns also continue to create risk, together with vaccination matters and workplace accommodation concerns.
"Unfortunately, we do think we'll see continued risk, given what we've seen south of the border," says O'Reilly. "As a result of that we have some secure opportunities to stay busy which is beneficial."