Canada's best personal injury law firms advocate for justice, accountability, change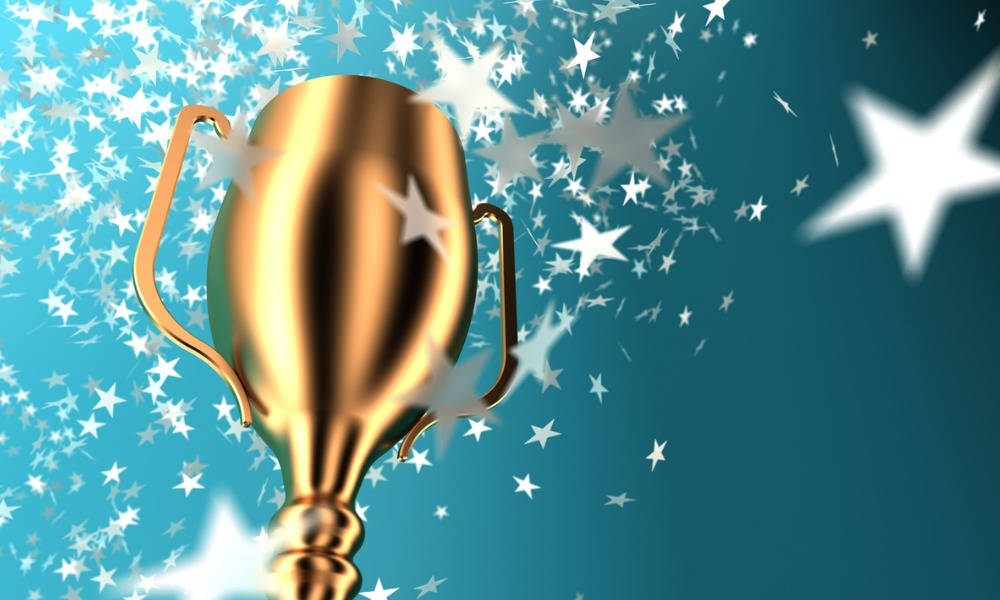 Canadian Lawyer's fifth edition of the Top Personal Injury Boutiques celebrates this year's awardees, who have tirelessly persevered in their efforts to win clients the compensation that they deserve and to improve the lives of many individuals and their families.
The 2023 awardees acknowledge the challenges that they face. For one, court backlogs and delays continue to plague the justice system. The awardees use time and document management systems and technology to keep their clients' cases moving forward. They also prioritize maintaining responsive communications with their clients.
Canada's best personal injury law firms not only deliver justice by resolving complex cases and by putting their clients first. They also continue to fight for accountability and to advocate change for all. They strive toward setting new legal standards and preventing future harm to the public.
"On this side, you have to be compassionate; if you're here for the money, you're in for a rude awakening because the law is against us," says Norm Assif, owner of Assiff Law Office.
The 2023 awardees have campaigned to improve safety in roads and intersections for pedestrians, cyclists, and others who use them. They have pushed for legislative changes, including by providing submissions to the government and to other regulatory bodies about different issues.
Patrick Brown, principal partner of McLeish Orlando LLP, initiated a private member's bill, which is in its second reading stage and which aims to make Ontario's roads safer for vulnerable road users and to seek more accountability for instances when a driver strikes down and kills or seriously injures someone.
"People think personal injury lawyers are like the ones on billboards or TV ads and they come up with a perception that we're all the same and just out for money," Brown says. This is not the case, he stresses.
In the related field of medical malpractice, Canada's best personal injury firms display courage, fortitude, and persistence in the face of challenging litigation and opponents who are well-staffed, competent, and experienced.
"Clients are in pain, and their pain and stress is alleviated by knowing their lawyers are responsive," says Richard Bogoroch, founder and managing partner of Bogoroch & Associates LLP, which counts medical malpractice as one of its focus areas. His firm helps clients move their cases forward and deals responsibly with their concerns, he adds.
Greg Neinstein, managing partner of Neinstein Personal Injury Lawyers, says that his firm does not chase clients. "Clients come to us because they need a crisis manager, and we make a difference in people's lives," he says.
His firm includes in its listed areas of expertise various types of injuries, including injuries to the spinal cord and brain, concussions, birth injury, pediatric injury, orthopedic injury, catastrophic injury, and chronic pain.
This year's winners include Assiff Law Office, Bergeron Clifford, Bogoroch & Associates LLP, McLeish Orlando LLP, Neinstein Personal Injury Lawyers, Oatley Vigmond LLP, Thomson Rogers, Gluckstein Lawyers, Howie Sacks & Henry LLP, MacGillivray Injury and Insurance Law, and Wagners Law Firm.
Canadian Lawyer congratulates all this year's winners! See the full list here.