Pandemic's effects also resulted in rise in virtual tours, says survey of real estate market trends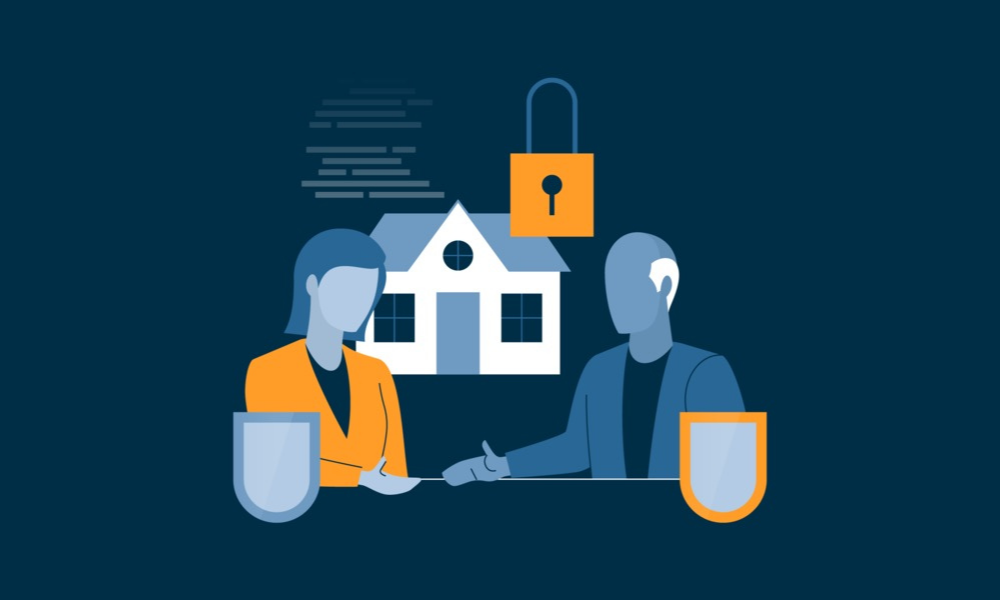 The adoption of property technology solutions, which have risen in popularity to limit face-to-face contact amid the COVID-19 pandemic, has its pros and cons including in relation to data privacy, a study by software-review company Capterra, Inc. has suggested.
Among new property owners surveyed by Capterra, 67 per cent said they were concerned about the mishandling of their personal information when realtors used "prop-tech" software, while 31 per cent were not concerned about the protection of their data and two per cent said they knew nothing about data protection within the real estate industry.
Capterra's survey on real estate market trends found that respondents were concerned about sharing personal information, including through mobile apps (53 per cent) and email (43 per cent). Forty-one per cent of respondents sent personal documents, such as financial information, via email, despite the medium's vulnerability to phishing attacks, while some used real estate software (18 per cent), in-person methods (18 per cent), the real estate agency's website (17 per cent) and regular mail (six per cent) to share such information.
Tessa Anaya, the study's analyst, recommended using cybersecurity software to safeguard personal information from email security threats, phishing, malware and bot attacks.
"Realtors should follow baseline security controls set forth by the Canadian Centre for Cyber Security, as well as familiarize their clients with these new technologies in order to avoid doubts about data safety and quell anxieties about the use of client data," Anaya said in Capterra's news release.
The pandemic's impacts have included an upsurge in virtual tours, with 65 per cent of survey respondents being offered a virtual tour by their real estate agents. Before buying a property, 37 per cent met their agents in person more than once, 25 per cent met them only once and 10 per cent did not have a face-to-face meeting at all, which may suggest that prop-tech has helped to keep property hunters safe from COVID-19.
According to Anaya, virtual tour software can improve accessibility to real estate properties and can allow for customization ahead of purchasing, thanks to innovations such as virtual reality staging.
However, virtual tours also give rise to data privacy concerns. Among respondents to whom virtual tours were available, 42 per cent preferred to view the properties in person, citing worries such as personal data security (19 per cent), possible misrepresentation of a property (31 per cent), and technical problems (10 per cent).
"The risk of exposing personal information during a virtual tour as a home buyer is low, as private data is not normally exchanged via virtual tour software," Anaya said, adding that the same is not true for home sellers, who may be vulnerable to data breach risks when virtually staging tours of their properties.
The survey collected data from 1,018 respondents residing in Canada, over 18 years of age and who purchased or sold realty within the past two years. Capterra, established in 1999, is a software-reviews website that aims to help customers make informed decisions about their software purchases.