Kathryn Borgatti was general counsel at Mattamy Homes Canada, partner at McMillan LLP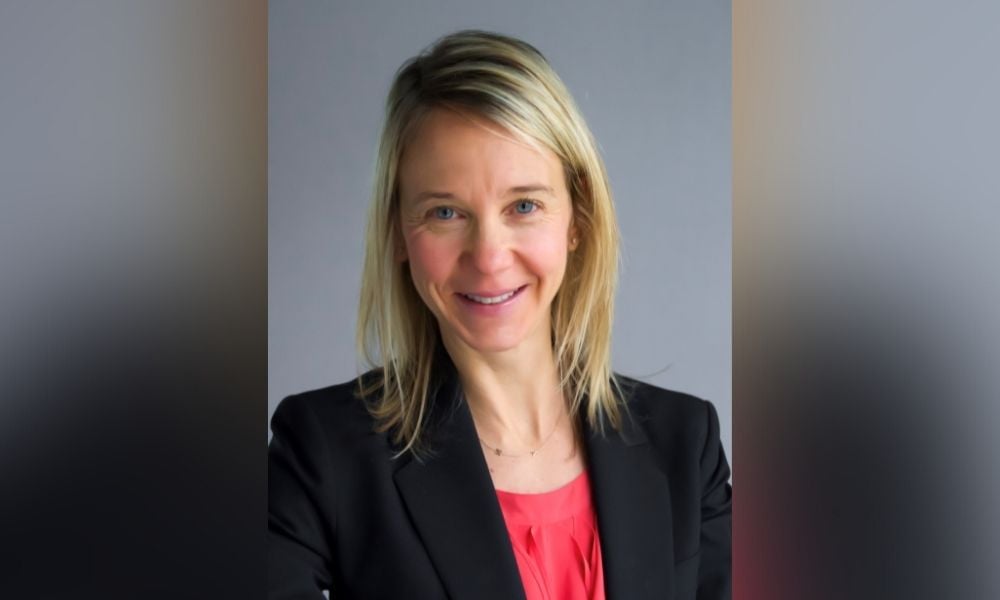 The Great Gulf Group has named Kathryn Borgatti as senior vice president and general counsel. In this role she will report to the chief legal officer and to the chief executive officer at the real estate company.
"Kathryn makes a tremendous addition to our team and will help us with the execution of our strategic and growth objectives for our residential and commercial platforms in Canada and the U.S.," said Ilias Konstantopoulos, the Great Gulf Group's chief executive officer.
Borgatti, a member of the senior management team, will assist in overseeing the legal services for the Great Gulf Group's residential operations and other business units and services. She will also help lead the oversight of the legal services for all the commercial real estate operations of First Gulf – a project of Great Gulf Group that focuses on sustainable, accessible and transit-oriented commercial developments and large-scale design-build industrial facilities.
Borgatti was general counsel at Mattamy Homes Canada, where she offered strategic advice and counsel regarding structuring land and development agreements and joint ventures relating to low-rise land acquisitions and high-rise condominium developments. Before that, she was associate general counsel at Monarch Corporation.
Borgatti also worked as a partner at McMillan LLP, where she practised in the areas of real estate acquisitions and dispositions, leasing, land development and condominium law. She received her LLB from the University of Western Ontario.
The Great Gulf Group, created in 1975, has major real estate projects in Canada and in the U.S., including Great Gulf Homes, a low-rise and high-rise residential developer that has served over 80,000 families; Ashton Woods Homes, a private homebuilder; Tucker HiRise, a construction management company that focuses on high-density, mixed-use projects; H+ME Technology, a panelization manufacturing facility; and Taboo Muskoka, which includes a resort and a golf course.