Pindell has been International Gaming Institute professor of law at University of Nevada, Las Vegas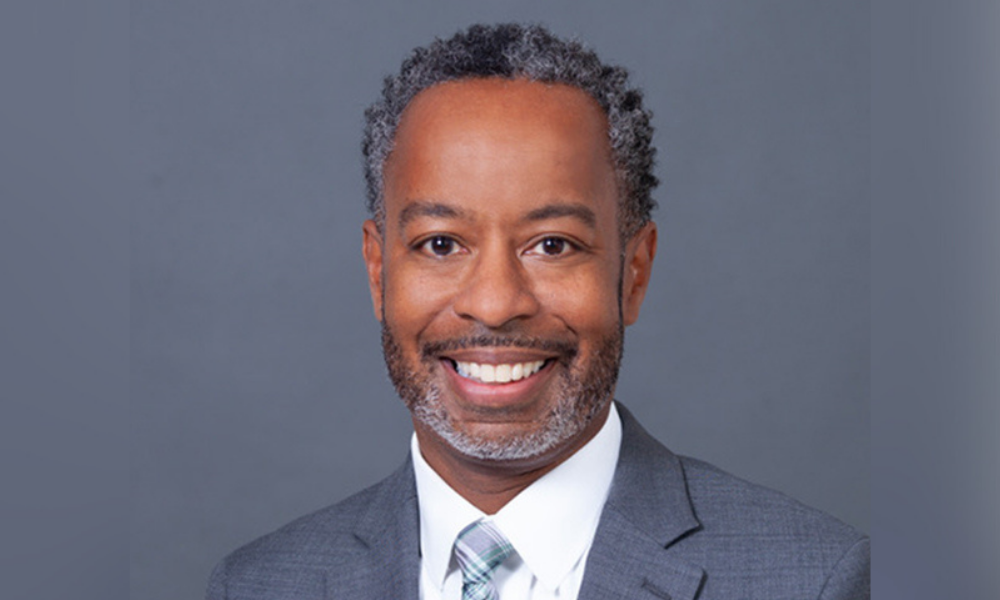 The board of governors has accepted the president's recommendation to appoint Ngai Pindell as dean of the Peter A. Allard School of Law, announced Andrew Szeri, provost and vice-president, academic at the University of British Columbia in Vancouver.
"I look forward to working with Prof. Pindell as he brings his strong commitment to teaching, learning, and research excellence; equity, diversity and inclusion; and academic leadership to this role," said Szeri in a news release congratulating Pindell, who has been appointed to a five-year term, starting no later than Nov. 1.
At the William S. Boyd School of Law of the University of Nevada, Las Vegas, Pindell joined as an assistant professor in 2000, was promoted to professor in 2008 and has served as chairperson of the Admissions Committee and of the Dean's Advisory Committee and as associate dean of academic affairs and vice dean. He researched and taught in the areas of property law, wills and trusts, affordable housing, community development and local government law.
For the University of Nevada, Las Vegas, Pindell has been special advisor to the executive vice president and provost, vice provost for faculty affairs and chairperson of the University Policy Committee and of the Leadership Development Academy. He had a fellowship and visiting assistant professorship at the University of Baltimore School of Law's Community Development Clinic and practised community development law in Baltimore, U.S.
Pindell has been a governor-appointed commissioner for the Nevada Equal Rights Commission, an appointee to the Law School Admission Council's Diversity, Equity, and Inclusion Committee, president of the American Association of Law Schools' Section on State and Local Government Law and co-president of the Society of American Law Teachers. He obtained his JD from Harvard Law School in 1996.
Allard Law can benefit from Pindell's leadership skills; commitment to equity, diversity and inclusion and anti-racism; and experience with conflict resolution and with collaboration with Indigenous and other underserved communities on program development, said Szeri.
Szeri thanked the law school, its staff and its students for their feedback and help with the search process; the Advisory Committee members for their commitment of time and energy; and Janine Benedet, the law school's dean pro tem over the past year.
Allard Law said in a news release that it looked forward to welcoming Pindell to the law school.