The two Canadian businesses announced the deal Tuesday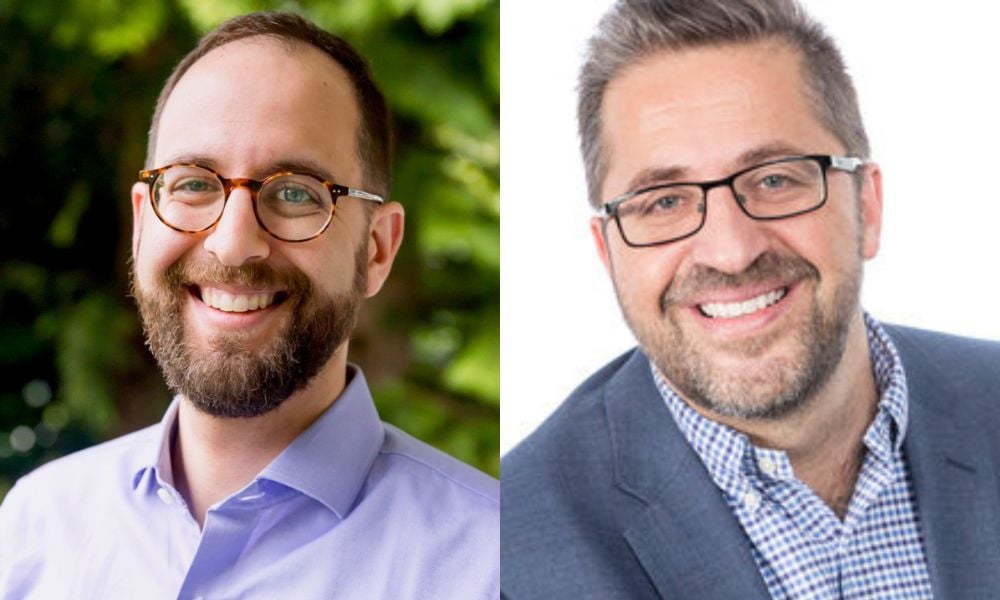 With their US rollout right around the corner, CiteRight and Jurisage have announced a merger.
CiteRight is a document-drafting tool for litigators, and Jurisage uses AI to produce caselaw insights. The combination of the two Canadian legal tech companies will carry on under the name Jurisage.
Before the deal, both companies had immanent plans to enter the US market, which remains "an important medium-term priority," says Colin Lachance, Jurisage's co-founder and current CEO, who will now take up the role of chief innovation officer. Lachance says Jurisage will roll out in the US during the first half of 2024.
"We heard from US law firms that there's a very clear need for the products that we have and the capabilities that we can deliver," says CiteRight CEO Aaron Wenner. "The addition of Jurisage's technology makes it even more compelling."
In the near term, they are working to integrate Jurisage's capabilities into CiteRight, which will double its capacity by adding depth and breadth to its understanding of the data, says Lachance.
"The CiteRight tool, for example, is currently built to support the drafting stage from the blank page forward," he says. "By merging the Jurisage capabilities into the CiteRight tool, we actually enable the lawyers to start working with documents that they received from other parties and the ability to apply CiteRight-type analysis and insights onto those documents."
Wenner will lead Jurisage as CEO. Ariel Nacson will serve as the chief customer officer, and Juliano Rabelo will be the chief technology officer.
Jurisage was a product of the Legal Innovation Data Institute, a non-profit geared toward legal-tech innovation by enhancing data accessibility. The institute's founders, Compass Law and AltaML, announced the launch of Jurisage AI in February 2022.
One of the biggest challenges for Jurisage has been building it into the user's workflow and incorporating its function into existing behaviours rather than creating new behaviours, says Lachance. Jurisage and CiteRight have discussed their potential integration for the last few years.
"We started to think about it differently and said, 'Is the integration just a simple service integration, or are there deeper opportunities?" he says.
They determined that, with what they knew they could accomplish, what clients were telling them, and what technology was increasingly enabling, the integration would rapidly accelerate service rollout and client trust.
"Among the many things that firms are challenged with, managing multiple vendors is right up there," says Lachance. "Having overlapping products is a concern. APIs don't always solve it. Sometimes, you need a deeper integration."
"For us, we've always been a company that's been focused on doing interesting stuff with caselaw," says Wenner, "and about using that to do cool stuff to turn that into workflows that genuinely help our customers with some of the most time-consuming and repetitive parts of the legal research and drafting process. And for us, to work together with Jurisage really does feel like a natural fit."