Latest deal is Clio's third major investment in legal technology in the past 10 months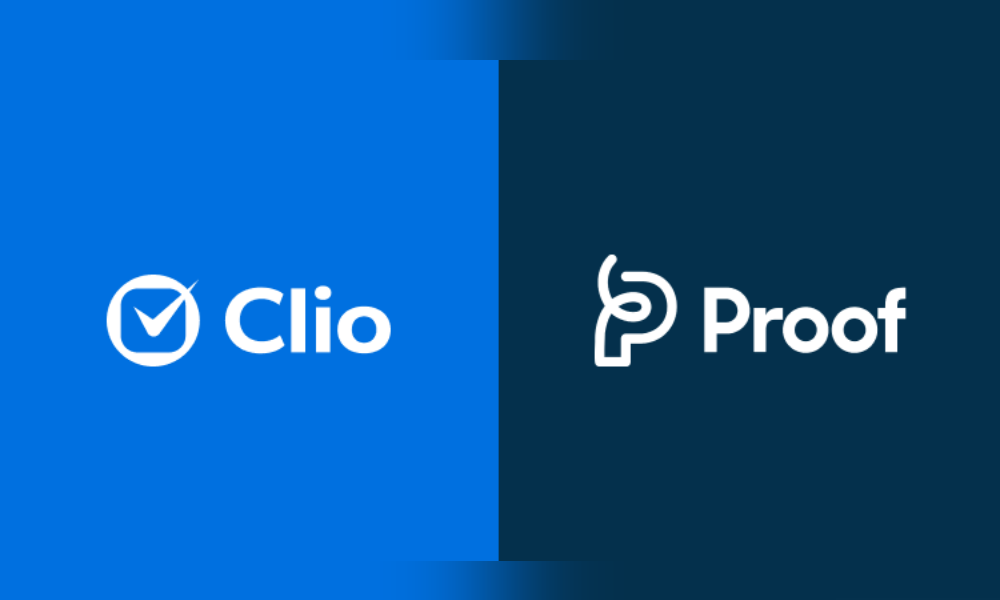 Vancouver-based legal technology provider Clio has invested in Denver-based legal startup Proof Technology to centralize and streamline business operations in the legal industry.
Founded in 2018, Proof is an on-demand platform that connects law firms, attorneys general, and pro se parties directly with process servers to deliver legal documents physically. Currently, over 3,000 law firms and government agencies across the U.S. rely on the platform to order, track, and deliver legal service of process.
According to Clio, the latest deal was part of Proof's $7 million Series A funding round led by investing companies Blue Heron Capital and LegalTech Fund. It also marks Clio's third major investment in legal technology in the past 10 months and the first financing event for Clio Ventures − Clio's early-stage legal technology investment program.
"When we launched Clio Ventures, we hoped to find startups who demonstrated innovative ways technology could improve the legal process," said Shubham Datta, Clio's corporate development vice president. "Proof exemplifies our approach by enhancing service of process, which up until now could be unreliable and inefficient."
Proof said that it intends to use the funds to scale its current platform, bring on new users, and cater to existing customer needs. Over the coming months, Proof and Clio will be working on an integration to streamline the service process for over 100,000 Clio subscribers across the legal sector.
"We're thrilled to participate in Proof's early-stage growth as they continue to optimize an important part of the legal workflow − something we're passionate about unlocking for our customers," Datta said.