The platform uses machine learning and artificial intelligence to identify evidence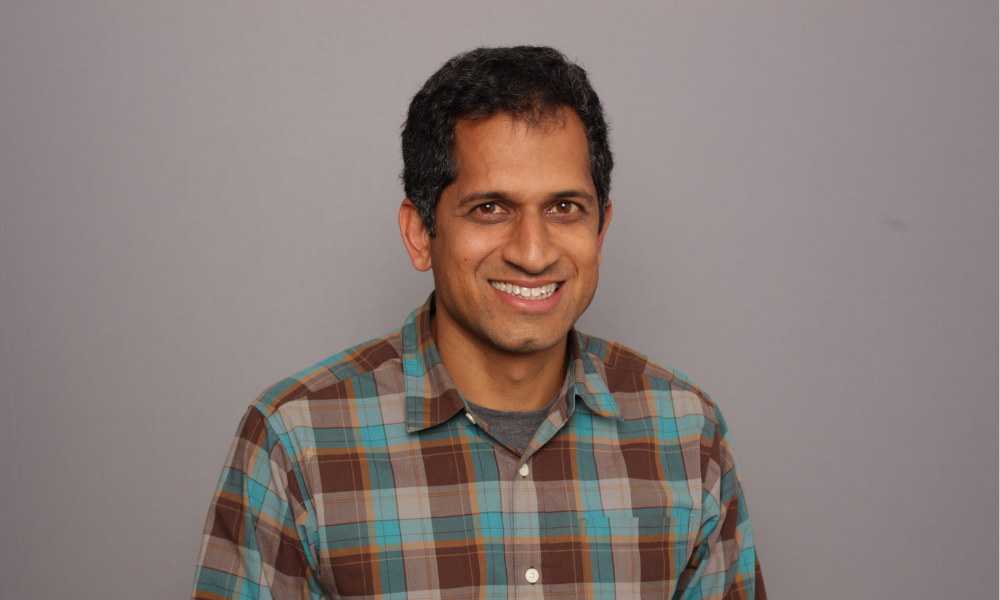 Cloud-based eDiscovery and investigation platform Everlaw has announced a $202M Series D funding to increase the rate of product innovation and continue to scale-out support, training teams, programs, and customer success.
"We are aiming to increase the rate of product development, delivering more capabilities faster — such as our recent legal holds feature, our Slack and Microsoft Office 365 connectors, or early case assessment solutions," says Everlaw founder and CEO AJ Shankar.
Everlaw assists law firms, corporations, and government agencies in uncovering the "needle-in-a-haystack" pieces of information for an investigation by combining speed and security to investigate issues more thoroughly and get better results.
Using advanced technology like machine learning and artificial intelligence in document clustering and coding features, Shankar says the platform mines through data, identifying pieces of evidence.
He says the investment will better continue to meet the needs of legal professionals and do so quickly and efficiently in two primary areas — product innovation and customer success.
"Legal professionals are faced with a nearly impossible task to sort through an ever-exploding amount of digital data, with the same or fewer resources than before, to find the truth. Everlaw is a truth-finding, data-mining machine that makes their work faster and easier than ever before."
The investment follows a year of 80 per cent growth for Everlaw as the legal industry undergoes a rapid digital transformation, and Shankar says the platform is looking to accelerate its growth and momentum even further. "We've had a year of 80 per cent growth and our case volumes have more than doubled since our last funding round in March 2020."