Collaboration spaces enhance capabilities in times of disruption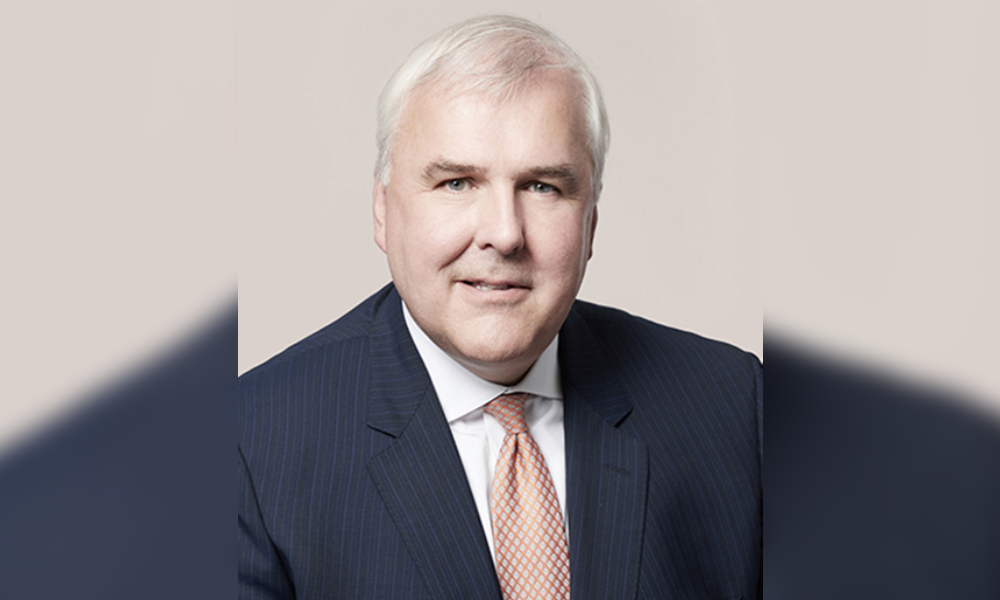 In the current era of business disruption and remote work, embracing innovation in the legal profession has never been more vital.
"We think of innovation as an imperative," says Martin Denyes, managing partner, Ontario, at Fasken. "It's not just a way to keep us competitive with our traditional competitors. We're also competing with legal tech firms and start-ups and also big tech. If we're not innovating, we will fall behind in the provision of legal services."
Since the start of the COVID-19 pandemic, Fasken lawyers have been seeking new ways to enhance efficiencies and continue serving clients effectively throughout the crisis. Among many programs, collaboration spaces have become a major focus at the firm. A collaboration portal known as Fasken Edge allows lawyers to work closely with clients in different geographical locations.
"As people have spread to the four corners of southern Ontario and southern Canada, and all over the world, we've had to work on finding ways to give them space to work together," says Denyes. "Enhancing capabilities through the portal and getting people to work together has been a big focus." Through Fasken Edge, clients can provide direction and collaborate on the execution of legal matters, and they can check on the progress of projects quickly and securely. Clients can also upload, share and comment on documents.
As the demands upon legal departments have increased and many budgets have been tightened, in-house counsel look for innovative new systems and processes to help them manage heavy workloads and serve their organizations in a timely and efficient manner.
"Our clients are continually driven to innovate," says Denyes. "One of the places we've been able to add real value is with our collaboration spaces. A lot of in-house counsel will concede that document management has been a space where they have perhaps under-invested, and we've been able to do a lot in collaboration spaces that allow us to work together on management."
Other innovations solutions at the firm include ViaFasken, a secure legal services application tailored to the needs of emerging technology companies, through which clients can store important information virtually and choose from templates and automated tasks. FasQuote is an innovative pricing system that provides transparency of legal spend and cost certainty through fixed prices.
The team at Fasken makes use of its collaboration portal to discuss ideas for new innovations on a daily basis.
"The last seven months have been incredible as far as new ideas are concerned. It seems there's something new every day," Denyes says.
Denyes spoke at the Canadian Law Awards on October 6. See the full list of winners.