Tips for developing a digital marketing strategy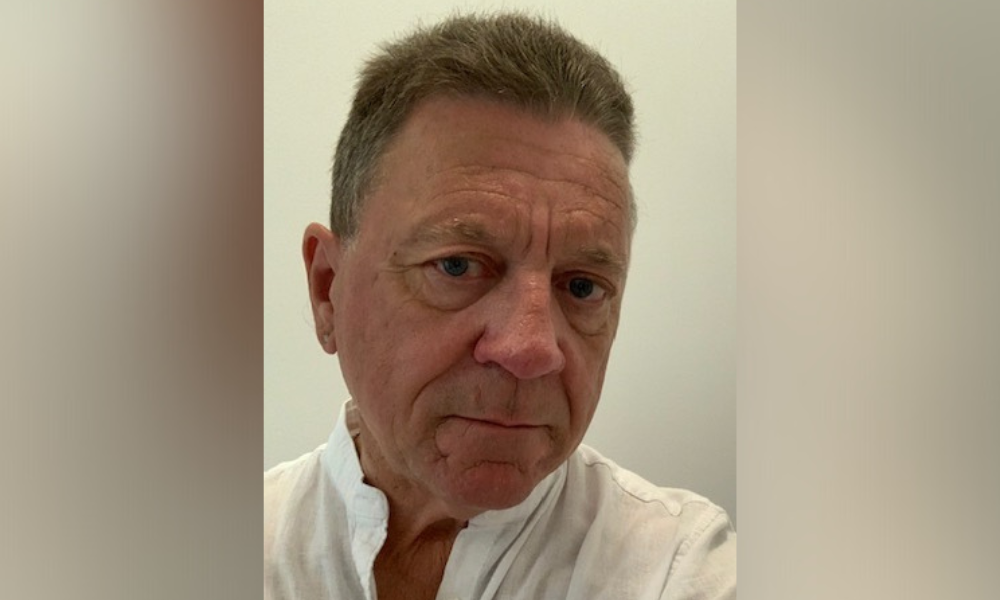 Canada is home to around 134,195 lawyers, according to statistics from the Federation of Law Societies of Canada. There are lawyers who can rely on their reputation to keep new clients calling. But for those not there yet, a digital marketing strategy is how they can ensure their names resonate with consumers of legal services.
"First of all, if you don't have an online presence, you're not going to go very far," says Tony Poland, co-founder of LegalMattersCanada.ca, which provides brand-marketing expertise to the legal profession. "We've come a long way from bus ads or listings in the yellow pages."
A digital marketing strategy can include writing blogs showcasing thought leadership in a particular area of expertise, getting active on social media, pitching journalists to appear as an expert source in news stories, as well as optimizing the firm's website and lawyer bio.
As Judith McKay, McCarthy Tétrault's chief client and innovation officer, wrote for Canadian Lawyer, having an online identity has never been more important. Lawyers previously built client-relationships primarily through face-to-face interactions. Then, COVID-19 normalized videoconferencing. While people are now emerging from home offices and once again venturing into in-person meetings, "many top legal decision-makers still prefer to meet outside counsel virtually," said McKay. Clients also continue to learn about lawyers through LinkedIn and online searches, she adds.
When writing blogs, lawyers should begin by considering who their target audience is, says Poland. And rather than advertising a resume and list of accomplishments and skills, lawyers need to connect with that audience in a way that demonstrates how they can solve their problems. "You should focus your posts on the client you're trying to attract, not make it all about 'me, me, me,'" he says.
Blogs, and a digital marketing strategy generally, should speak to a client's growth potential, and the trends which present opportunities for their businesses, said McKay.
Poland also cautions against jargon and legalese and recommends lawyers articulate their thoughts so that the average person can follow along and become engaged.
Potential clients, like everyone else, are inundated daily with an ocean of information. Analytics can help lawyers develop marketing content that is reflective of client preferences. With aggregated data analytics, lawyers can gain insight on the most effective timing, format, and frequency for their content, said McKay. Advanced marketing automation platforms track client behaviour as they interact with digital content, combine implied preferences with a client's explicit preferences, and that data can inform more relevant marketing content, she said.
Ten years ago, says Poland, lawyers did not need a social media presence. But that has changed.
"We encourage our clients to be active on Twitter, Instagram, Facebook, LinkedIn – the more you can get your name out there, the better," he says.
According to Clio's "Complete Guide to Social Media for Lawyers," a lawyer's social media strategy should begin by finding out about what rules and ethical standards their law society requires them to adhere to. Then, they should determine specific short-term and long-term goals, research how other lawyers are using social media, and "start small" by only launching as many accounts as they are capable of maintaining consistently.
Lawyers can develop new content to post, share existing content, and/or engage with people on the various platforms, and they should find out what kind of activity is best suited to their target audience.
Clio also suggests creating a schedule. There are tools available with which lawyers can develop a content calendar and schedule posts in advance. This will allow them to maintain a social media presence and increase engagement.
There are also tools that let lawyers can track, measure, and evaluate the social media activity. "Law firms that fail to track which content is most effective are at risk of wasting their efforts and budget on the wrong materials," warns Clio.