B.C. Supreme Court issues consent orders banning certain persons from engaging in practice of law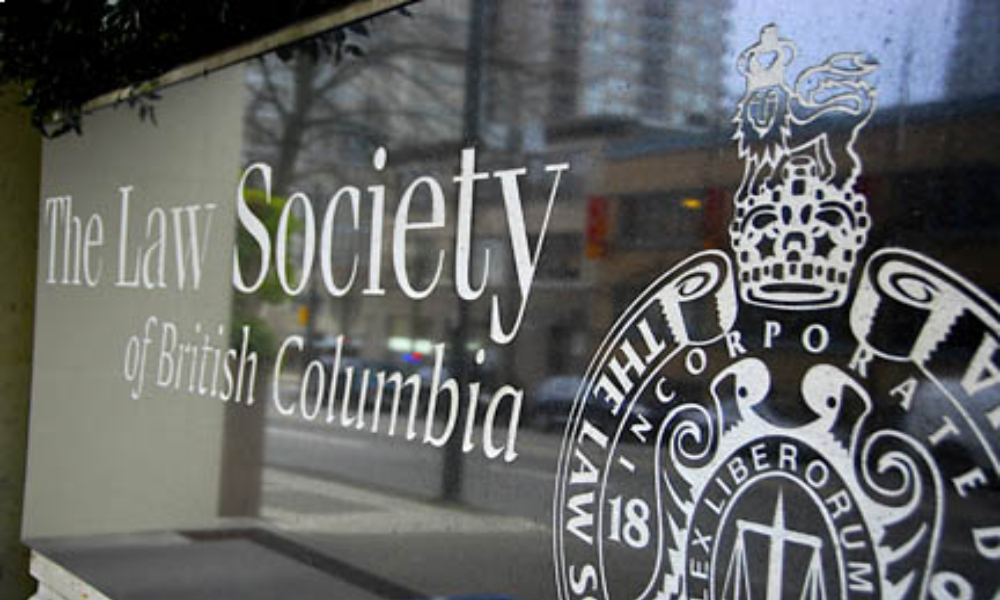 The Law Society of British Columbia has taken steps to safeguard the public against the risks presented by those who misrepresent themselves as lawyers and from those who, without authorization, offer unregulated and uninsured legal services to the public.
From June 23 to Nov. 26, the Law Society received three written commitments from individuals and businesses in which they agreed that they would stop engaging in the unauthorized practice of law, and that the Law Society was entitled to apply for a court order against them if they went against their commitments.
The Law Society also successfully applied for two consent orders from the Supreme Court of British Columbia, which permanently prohibited and enjoined certain individuals from engaging in the practice of law, as defined in s. 1 of the Legal Profession Act, S.B. C. 1998, c. 9, for a fee, unless they have become members in good standing of the Law Society.
The court issued the first consent order on July 6 against Dennis Pieschel of Delta, B.C., who goes by the business names D & K Direct Management Services Inc. and Pieschel's Consulting, according to the Law Society's database of unauthorized practitioners.
The second consent order was issued on Aug. 28 against Li Xin Cheng of Richmond, B.C., also known as Clint Cheng and Princemountain Transnational Services Inc. Aside from being banned from practising law for a fee, they were also prohibited from holding themselves out as a lawyer, law firm, law corporation or another title suggesting that they are qualified or entitled to practise law.
The court likewise directed Li Xin Cheng, a.ka. Clint Cheng and Princemountain Transnational Services Inc., to amend the website, www.princemountain.com, so that it would stop offering legal services. They were ordered to pay the Law Society $1,870.33 in costs.