For 15 years, Sedun was a partner at Rand Edgar Sedun, a Vancouver-based law firm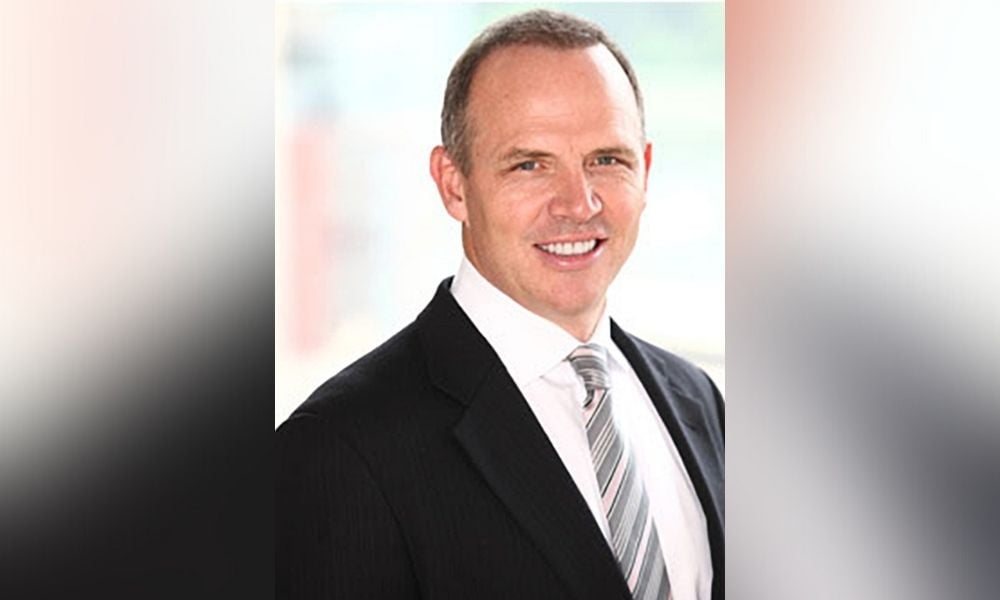 As part of its initiative to improve corporate governance, Northstar Clean Technologies Inc. has named Gregg Sedun as lead independent director.
"I am pleased to accept this role as lead independent director as part of our larger corporate governance initiatives at Northstar," Sedun said in a news release. "These corporate governance initiatives will become a cornerstone of our operations as we embark on this next ambitious phase of growth and expansion that will require more oversight and accountability."
Prior to his appointment, Sedun was already a director of Northstar Clean Technologies.
Sedun is a venture capital professional based out of Vancouver, British Columbia with over 38 years of corporate finance and mining experience. He is the current president and chief executive officer of Global Vision Capital Corp., a Vancouver-based private venture capital firm.
Sedun also became one of the founding directors and shareholders of three mining companies − Diamond Fields Resources Inc., Peru Copper Inc. and Adastra Minerals Inc.
For 15 years, Sedun was a partner at Rand Edgar Sedun, a Vancouver-based law firm, where he practised in the areas of corporate finance and securities law until his retirement in 1997. He received his LLB from the University of Manitoba.
"Mr. Sedun. . . [has] significant industry and corporate public company experience that we expect to help in our pursuit of establishing high standards in corporate governance," said Aidan Mills, Northstar Clean Technologies' chief executive officer.
Northstar Clean Technologies Inc. is a Vancouver-based clean technology company focused on the recovery and repurposing of single-use asphalt shingles. It has developed a proprietary design process for taking discarded asphalt shingles, otherwise destined for already over-crowded landfills, and extracting liquid asphalt, aggregate sands and fiber for usage in new hot mix asphalt, construction products, and other industrial applications.