How can general counsel address the needs of different generations to prevent workplace burnout?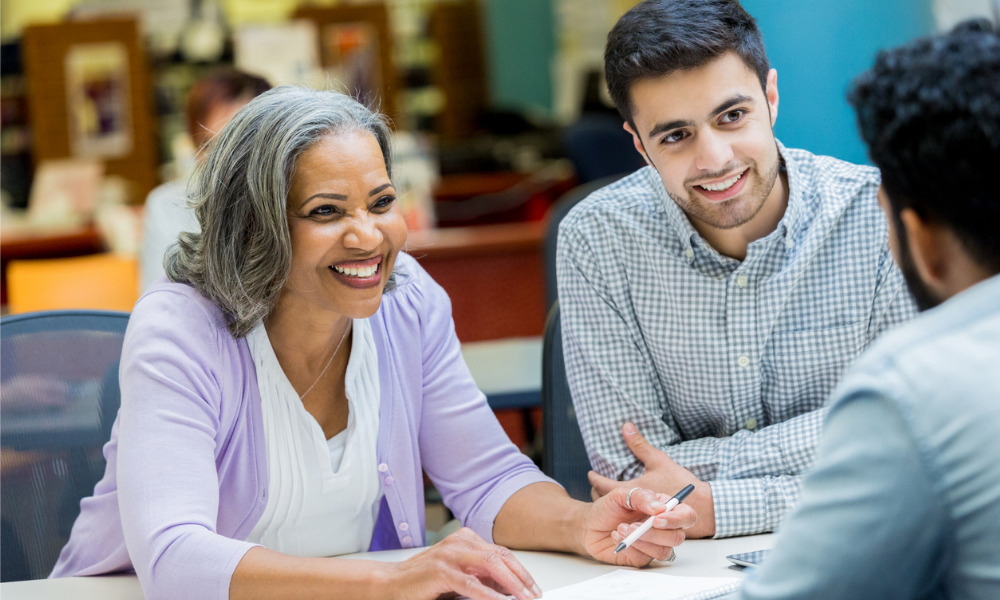 As the Canadian workforce becomes increasingly diverse and multigenerational, employers must address the wide-ranging needs of different generational groups – a task often falling to the general counsel. While there can be challenges, multigenerational teams also provide considerable benefits to the business.
"A multigenerational workforce is comprised of a rich diversity that comes from different generations, collectively passing through life stages at different points in history together," says Kara Hardin, principal and registered psychologist at Kara Hardin Mental Health Consulting. "The benefit is you have a wealth of knowledge and experience at your finger-tips if you're willing to engage meaningfully with it."
The current workforce consists of five generations, each of which entered the workforce in completely different socio-economic times, and has different values and beliefs, Hardin says. For example, Gen Zs and Gen Xers grew up with constant accessibility and have a different sense of what that means to their worth and value.
"You have to create a difference between when people are expected to be available and when they need to be accessible, and think about how you can communicate openly about those differences," says Hardin, who is a speaker at Canadian Lawyer's In-House Lawyers Summit on October 5.
It is important for legal leaders to have a deep sense of the different values of each generation, in order to ensure that their needs are being met. For example, Gen Zs typically regard a phone call as a very strong bid for attention that can be quite alarming if it is unexpected, so the general counsel might want to consider texting first to request a call, Hardin says. By contrast, boomers and Gen Xers are more likely to regard technology as a form of entertainment or distraction, rather than a tool to be productive. Consulting individuals about their communication preferences is very beneficial.
There can often be a tendency to stereotype people based on age, so maintaining open dialogue about values will help to counteract that, Hardin says.
"In the legal profession, because experience is gleaned in time, and because times have changed, there's a reckoning that's happening between people who have grown up in the profession very differently," says Hardin. "It's like every other category in existence, but when it comes to age there is a particular willingness to jump to stereotypes quite quickly."
The pandemic crisis caused increased stress and burnout for many, with different generations affected in different ways – some suffering from the effects of isolation, while others were juggling childcare responsibilities or elder care, while working remotely.
General counsel should make time at pivotal points in projects to debrief with the team to check in on their mental health, and to discuss the intention of the project and how the team is measuring against their goals, Hardin suggests.
"Values, clarification and acknowledgement matter to successful multi-generational work," she says. "In that process we give everyone the opportunity to share with the one with the most power." A debrief meeting need not take a lot of time. Hardin suggest 15 minutes every two weeks which will allow the team to connect and check in with one another, and to acknowledge the stress that they are feeling.
"Checking in with one another helps increase decision latitude, or at least the feeling of it, and it gives some predictability. It's about intentionally setting aside time to prioritize the health of yourself and your team," she says.