Staying close to the business is key, says SNC-Lavalin GC, Charlene Ripley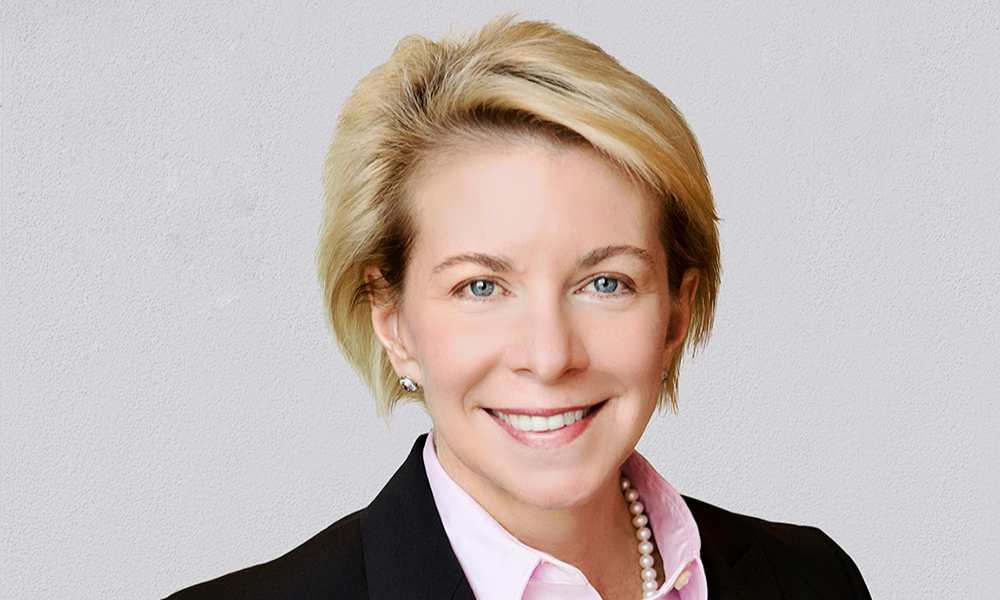 The focus on compliance has never been greater for businesses as they navigate a host of ever- changing regulations during the ongoing pandemic crisis. Legal departments are implementing strategies to prepare and maintain compliance as they are frequently forced to pivot.
"The key message for us is that we stay very very close to our business, and by doing so we are able to detect potential regulations that could affect the business," says Charlene Ripley, executive vice-president and general counsel at SNC-Lavalin. "Sometimes the business hears about something in an industry association, or maybe they're meeting with somebody in the government, so staying close to the business helps us monitor compliance and well as keeping our antennae up for anything new and pending."
Since joining SMC two years ago, Ripley has been focused on breaking down silos in the legal department, to allow for more efficient sharing of information. She is also currently introducing a matter management system which will allow users to send out an alert to the team about pending legislations, the details of which can then be accessed in the system.
"I'm really excited about that system because things are happening lightning fast, so it's going to be a game changer for us," says Ripley, who will be speaking at Canadian Lawyer's In-House Lawyers Summit on October 5. "We'll create little libraries on topics like vaccination policies so everyone can see it at the same time."
Maintaining a culture of collaboration allows SNC to manage integrity and legal compliance, and to detect and protect misconduct, says Ripley, who leads both the legal and integrity teams at the Montreal-based global construction giant.
The legal department at SNC-Lavalin values intelligence from external counsel in the form of newsletters, updates and webinars. Some legal team members are also involved in industry associations which allows them to understand what changes might be coming and how these changes could affect the business.
The legal department ensures that information is disseminated rapidly through the organization so everyone is aware of any potential change in regulation.
"Law firms are probably our number one source of information," says Ripley. "Sometimes it's as simple as forwarding an email about a webinar. "Sometimes we put on training sessions for the business, like a one-hour presentation on some pending legislation."
The pandemic crisis offered an opportunity for legal department leaders to take stock of policies to ensure they are prepared for any future crisis that may occur.
"What we really learned when it comes to matter management and document management is how important it is to have key contracts available quickly, in a crisis situation," says Ripley. "When the pandemic hit, we were scrambling around, trying to assemble all of our key contracts that we thought might be affected by force majeure." Creating a database of stakeholders will simplify the process of notifying clients in the event of a data breach in the future.
"One of the most important lessons was that we need a good document management system where we have the key contracts available really quickly," says Ripley.