Companies must be predictive and proactive in their decision making, suggests Ernst & Young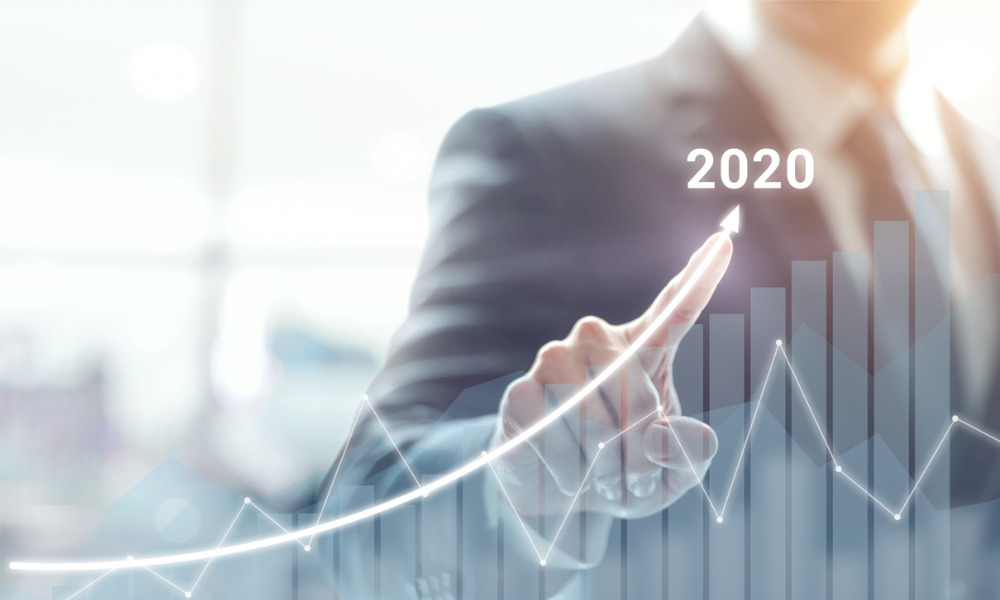 In responding to the COVID-19 crisis, the board of directors should consider strengthening oversight measures on both short-term and long-term plans, said Ernst & Young.
In an article exploring how to manage the evolving impact of the COVID-19 pandemic, the professional services firm suggested possible steps that business leaders in Canada can take.
"Companies must be predictive and proactive in their decision-making to preserve business continuity, build enterprise resilience and reshape business projections as well as plans for recovery," said Ernst & Young.
Organizations should stay up to date regarding required disclosures and other regulatory obligations. They should also know the economic support measures implemented by federal and provincial governments and understand how these reliefs can be accessed and how they can benefit their business.
Ernst & Young also advised that companies not neglect cybersecurity concerns, in light of phishing campaigns by cybercriminals who are taking advantage of the current environment.
With regard to labour and employment issues such as staffing challenges, travel restrictions and return-to-work directives, Ernst & Young suggested that organizations strengthen supply chain resiliency and perform people impact assessments. Companies can also consider regularly reassessing cash forecasts and reviewing liquidity and credit management to counteract drops in sales and possible future losses.
If an organization has international suppliers and customers, it can explore alternatives for sourcing and manufacturing across its different regions. As for companies with healthier balance sheets and greater risk tolerance, they can be more proactive by considering purchasing assets at discounted values.
Ernst & Young has other resources to help organizations navigate the business landscape in the context of the public health crisis.