Ability to truly listen to internal clients is essential skill for in-house lawyers, says Fourmanoit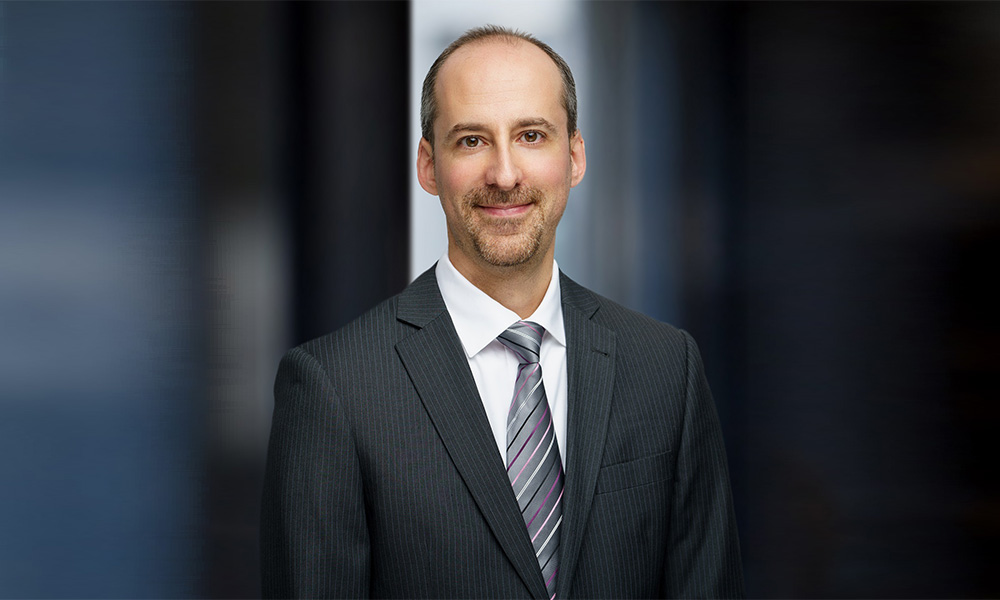 When Fabien Fourmanoit joined Xplornet Communications as vice president, legal, he brought with him a wealth of experience from Bell Canada where he spent 12 years as senior counsel, navigating multiple different areas of the law. Having started his legal career as an articling student at Borden Ladner Gervais LLP in Montreal, Fourmanoit was sent to Bell on secondment – a role that grew into a permanent position in which he worked in multiple different areas of the legal department. Although leaving Bell 18 months ago was a very difficult decision, moving to a much smaller internet service provider that offers broadband solutions to rural customers gave Fourmanoit the opportunity take on a more senior role and to tackle new challenges at a rapidly growing organization.
"One of the things I'm really excited about with this current role is the transactional aspect of it and being responsible for M&A," says Fourmanoit, who joined the Woodstock, NB-headquartered Xplornet in Oct., 2019. "There's a lot of potential in the market currently in Canada, so it's really exciting to be part of that kind of entrepreneurial, fast-paced growing tech-oriented company." Xplornet offers voice and data communication services through its hybrid fibre wireless and satellite broadband network so acquiring new sites for towers is a key goal.
Fourmanoit oversees Xplornet's five-person legal team that manages everything from M&A and procurement to legal matters concerning sales, advertising and contests. He plans to add more lawyers to the team in the months ahead as the company continues to grow. Xplornet is rapidly expanding its fibre infrastructure in Quebec and Ontario so Fourmanoit is navigating relationships and contractual agreements with providers.
When hiring new members for his legal team, the top skill that Fourmanoit looks for is the ability to listen and understand the needs of the internal clients.
"The most important thing is to really listen to the fundamental concern of the person who is reaching out to the lawyer, even if they are not actually using the words. You have to ask the right questions to understand what is driving the urgency," says Fourmanoit, who was named among Lexpert's Rising Stars winners last year.
Like many companies, Xplornet was not prepared to handle the impact of the pandemic crisis when it struck last year, but the team acted rapidly to restructure the way they work.
"It was a challenge but also a beautiful opportunity to figure out how to create a culture of efficiency while working from home," says Fourmanoit. "We created an environment where it was okay to just text and have random video calls and just adapt and work slightly differently."
One of Fourmanoit's goals for his legal department is to continue implementing a robust, efficient document management system, as the growing team has outgrown its existing folder system.
"As opposed to digging through a drive for ten minutes trying to find an agreement, we'll be able to access a document at the click of a button, whether you're on your laptop or on your phone, and that's really something that's going to drive a lot of efficiency for us," he says. "I'm proud to say this is something we're working on now, and I'm looking forward to it."
Hear more from Fourmanoit at Canadian Lawyer's LegalTech Summit on June 29.