This week's update on resources shared by law firms addressing the COVID-19 crisis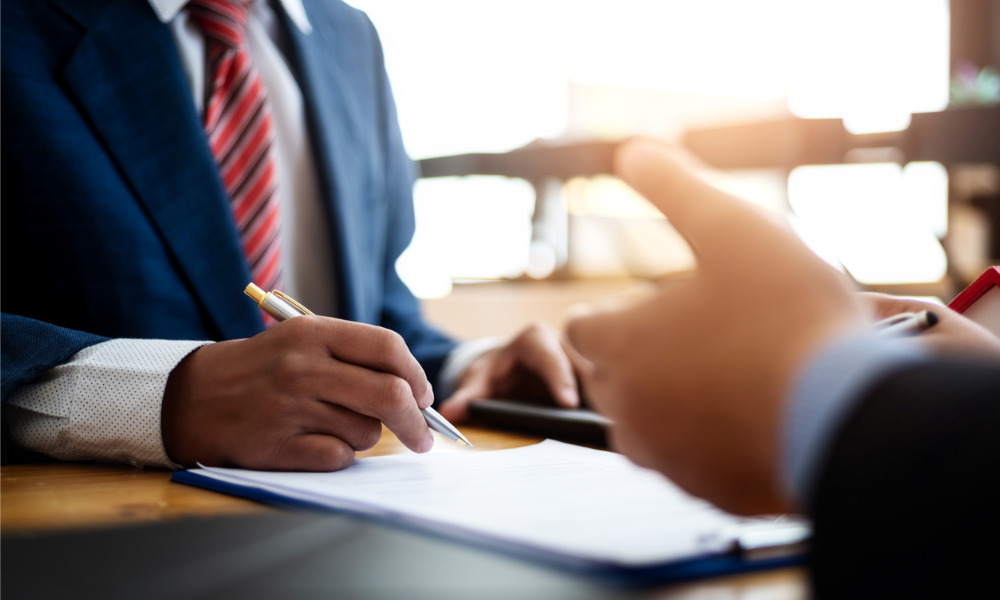 Law firms across Canada are sharing their insights on how to deal with the rapidly evolving economic and legal landscape due to the COVID-19 pandemic. Below is a roundup of some of these resources.
Gowling WLG
In "Supreme Court of Canada COVID-19 update: End of the suspension period," Gowlings gives an update on the Supreme Court of Canada's resumption of deadlines which were previously suspended in light of the public health crisis.
Other resources:
Blaney McMurtry LLP
In "Estate planning during COVID-19: Four months later," Blaney McMurtry analyzes how the pandemic has changed the area of estate planning law, like through legislative amendments allowing the remote signing of wills and powers of attorney.
Other resources:
Smart & Biggar