There has been an increase in cross-qualification and mutual recognition by regulatory authorities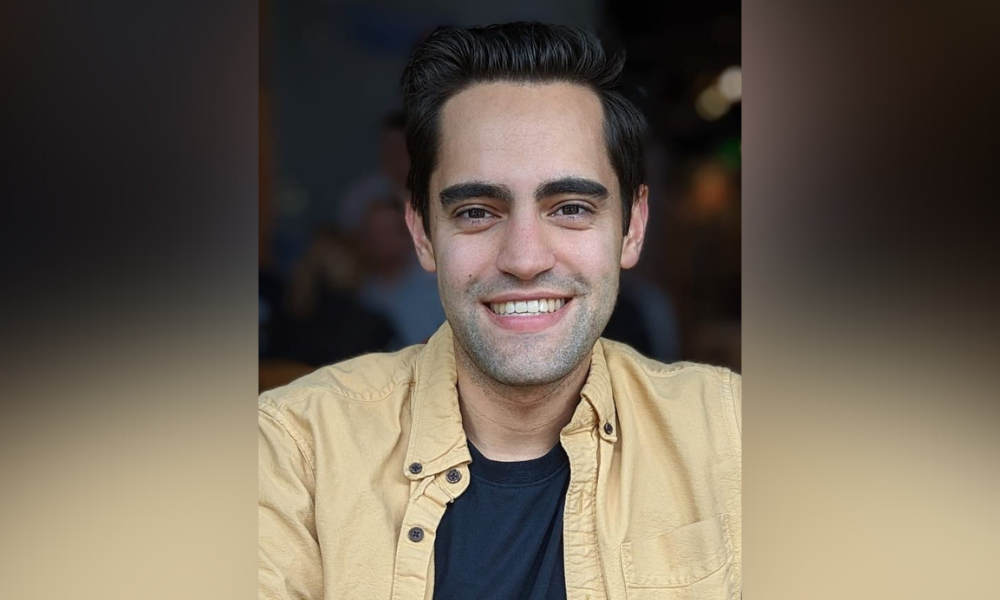 People are not always honest about their qualifications.
In 2016, police arrested 18-year-old Malachi Love-Robinson for impersonating a doctor, after the Florida teenager opened his own medical centre, and was caught because he examined and prescribed treatment to an undercover police officer posing as a patient.
There is also the more recent case of George Santos, the newly elected New-York Congressman who has lied about his education, work history, about founding an animal charity, that his mother died in 9/11, and that his grandmother died in the Holocaust.
For lawyers, working with a lawyer who does not have a valid license can put their own in jeopardy.
Three experiences catalysed Ryan Manucha's desire to develop a professional license verification service, in addition to his interest in helping people use technology to unlock potential and guard against risk.
The first was his academic research into interprovincial trade. His book on the subject, "Booze, Cigarettes, and Constitutional Dust-Ups – Canada's Quest for Interprovincial Free Trade," came out last October, published by McGill-Queen's University Press.
He realized labour mobility was increasingly important in Canada as a way to unlock GDP growth. This is leading to more mutual recognition of qualifications and licenses between provinces, and more licensed professionals becoming cross-qualified.
The second was his experience during the pandemic of seeking out co-working spaces.
"My professional obligations, as a lawyer, were always to make sure that I was working with other lawyers who were fully licensed," says Manucha, a graduate of Harvard Law School and former corporate lawyer at Davies Ward Phillips & Vineberg. "If those lawyers were not fully licensed, and they were suspended and I didn't know about it, I was at risk of being held for facilitating the unauthorized practice of law."
He also thought of the nursing agency caring for one of his loved ones, and how it must be difficult for the agency to continuously monitor the licensing status of all the medical professionals working for them.
Manucha launched Credential Sentry, which centralizes various regulatory authority registries so users can check names to determine whether a particular professional is in good standing and receive alerts when anything changes.
"Say I have a dental practice, and I've got four dental hygienists in BC. I would put their names into the credential century, and then if any one of those dental hygienists say is suspended, and I had no visibility about this, I get an email when their licensure status changes, so I can take immediate action as opposed to leaving it to a reporting process."
It also gives law firms an automated method of verifying licensure status.
Manucha and his team launched Credential Sentry last year, and it went live in December. In the future, Manucha wants the tool to be a "one-stop shop to verify any sort of license out there."