Firms making announcements include Cassels, Fasken, Gowling WLG, McCarthy Tétrault, Osler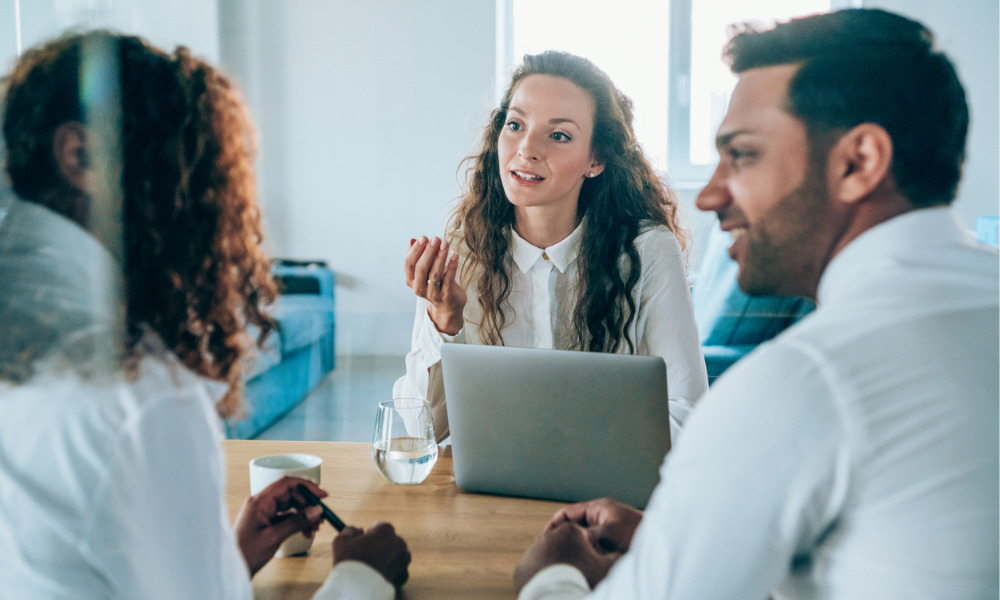 Welcome to this week's roundup of movements among major law firms, in which we sum up significant hires, promotions, departures and other announcements.
Cassels Brock & Blackwell LLP
Ontario has appointed Jake Bullen to its Business Law Modernization and Burden Reduction Council, which is an advisory panel that gives recommendations on how to update the province's corporate and commercial legislation to assist in improving the business climate.
Based in the firm's Toronto office, Jake Bullen serves as a partner in the business law group and as co-chairperson of the private equity group. Bullen's practice centres on mergers and acquisitions, financings, strategic advice, corporate re-organizations and complex commercial agreements with an emphasis on cross-border issues.
Fasken Martineau DuMoulin LLP
Vincent Girard has joined as a partner in the corporate/commercial practice group in the firm's Québec City office. Girard's practice areas include business law, with a focus on financing and mergers and acquisitions, and commercial law. He has advised clients on corporate reorganizations, corporate finance and the drafting and negotiation of commercial contracts.
Carl Tremblay, managing partner of the Québec City office, described Girard as a rising star who has "succeeded in carving out a choice position for himself in the transactional environment."
Gowling WLG (Canada) LLP
David Sunday, who previously worked at Gowling WLG from 2007 and 2011, has returned to the firm as a partner in the municipal law group in the Waterloo Region office.
Sunday, a Specialist in Municipal Law: Land Use Planning and Development certified by the Law Society of Ontario, assists clients with an array of complex residential, commercial, industrial and public sector land use and development issues.
"Tenacious, strategic, and deeply committed to his clients' success, David is known for his ability to get the job done – no matter the task at hand or how high the stakes," said Bryce Kraeker, managing partner of the firm's Waterloo Region office.
McCarthy Tétrault LLP
Alexandre Buswell and Myriane Le François have joined the labour and employment group in the firm's Montreal office.
Buswell's practice centers on all aspects of labour and employment law. He has advised clients regarding non-competition and non-solicitation obligations, dismissal of employees and executives, allegations of discrimination and psychological or sexual harassment and human rights.
Le François's labour and employment practice spans human resources and labour relations matters such as complex terminations, harassment and discrimination claims, disability issues in the workplace, collective bargaining negotiations, labour and employment disputes and labour relations boards advocacy.
"Their addition will enable clients to navigate the ever-changing business issues brought on by the pandemic as well as the opportunities on the road to recovery," said Karl Tabbakh, the firm's managing partner for the Québec Region.
Osler, Hoskin & Harcourt LLP
Osler congratulated Tracy Sandler on her election as a Fellow of the American College of Bankruptcy. Based in the Toronto office, Sandler is a partner in the firm's insolvency and restructuring group who centres her practice on corporate and commercial law, with a focus on corporate recapitalizations, reorganizations and restructurings and related transactions.
Submit all your law firm news, including appointments, moves and other professional news by filling out this form or by emailing [email protected].