Firms making announcements include Aird & Berlis, Lawson Lundell, Stewart McKelvey, Torys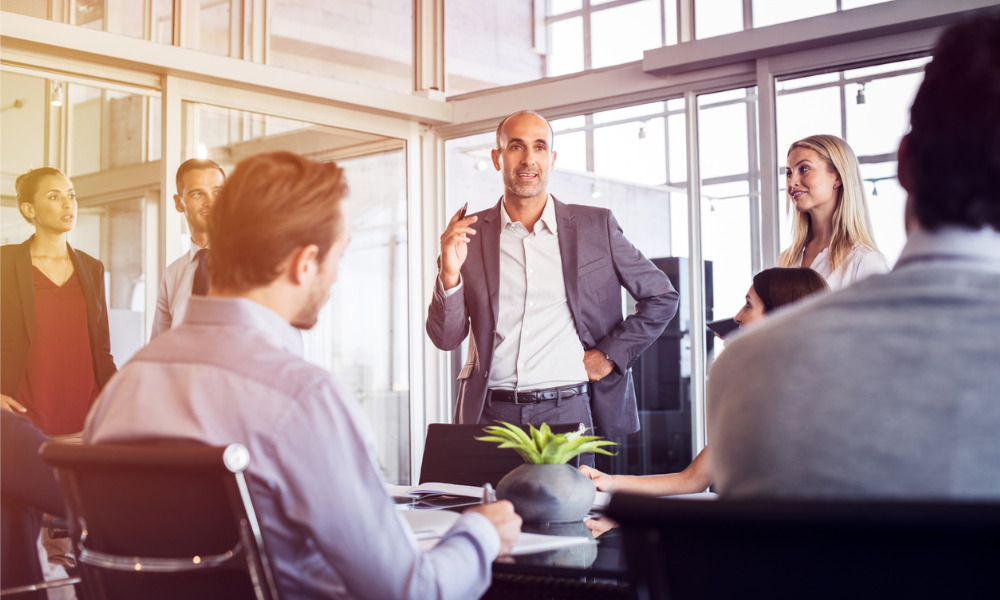 Welcome to this week's roundup of movements among major law firms, in which we sum up significant hires, promotions, departures and other announcements.
Aird & Berlis LLP
Clifford Rand has joined the Toronto-based firm as partner and member of its tax and tax controversy/tax litigation groups. A tax litigator with three decades of experience, Rand helps clients negotiate settlements with tax authorities, file appeals and applications with the courts when necessary and manage large and complex tax audits, including audits involving corporate reorganizations, cross-border transactions, transfer pricing, SR&ED credits and the general anti-avoidance rule.
Lawson Lundell LLP
Alexis E. Teasdale is a new partner in the insolvency and restructuring group in the firm's Calgary office. Teasdale's practice centres on insolvency and restructuring and general corporate commercial litigation, with a focus on debtor-creditor matters, foreclosures, municipal tax assessment matters and disputes involving real property and leasing.
Osler, Hoskin & Harcourt LLP
The firm has announced that Emmanuel Pressman, partner in the firm's Toronto office, has been elected to the 2020 Class of Fellows of the American College of Governance Counsel. Pressman is chairperson of Osler's corporate department. Pressman has acted on behalf of public and private companies, private equity sponsors, special committees, boards of directors and investment banks in relation to take-over bids, proxy contests, joint ventures and negotiated and contested mergers and acquisitions, as well as an array of corporate transactions and restructurings.
Stewart McKelvey
Twila Reid, ICD.D, partner based in the firm's St. John's office, has been appointed commissioner of the Royal Newfoundland Constabulary Public Complaints Commission, effective immediately.
The firm said in the news release that Reid would be assisting the Commission on a part-time basis while maintaining her usual work for the firm. Reid's practice focuses on administrative law, labour law, employment law, respectful workplace, harassment, investigations, arbitrations, collective bargaining, privacy and construction litigation.
Torys LLP
The firm congratulated Toronto-based partner Cornell Wright on his appointment to the board of trustees of the American College of Governance Counsel, effective January next year.
Wright, chairperson of the firm's corporate department and member of the firm's executive committee, centres his practice on both public and private M&A transactions, as well as other critical situations. He advises boards of directors and board committees on corporate governance, crisis management and shareholder engagement matters.
Submit all your law firm news, including appointments, moves and other professional news by filling out this form or by emailing [email protected].