Firms making announcements include Aird & Berlis, Remote Law Canada, Torkin Manes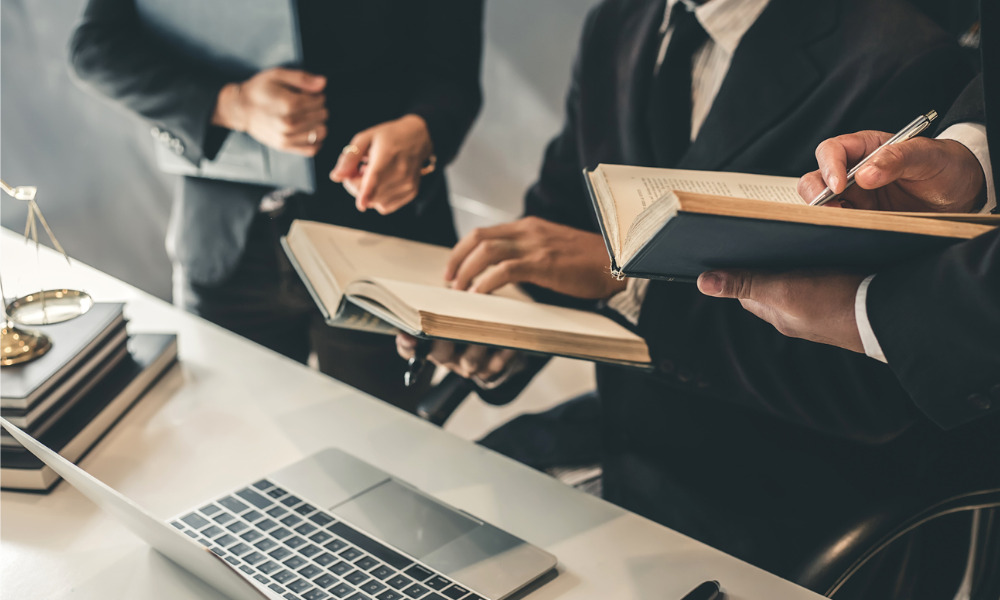 Welcome to this week's roundup of movements among major law firms, in which we sum up significant hires, promotions, departures and other announcements.
Aird & Berlis LLP
The Toronto-based firm has welcomed Danielle Shields as a partner and member of its corporate/commercial group. Shields has advised clients across a broad array of sectors in relation to mergers and acquisitions, private equity investments, divestitures, privacy, regulatory compliance, advertising, marketing and general corporate/commercial matters.
Shields has experience working as an in-house lawyer. In this role, she oversaw the legal affairs of the Canadian operations of numerous healthcare companies. She assisted clients in closing the acquisition of more than 150 companies and in negotiating the completion of more than 75 debt and equity investments.
Alexa Translations
Alexa Translations has added Norman Steinberg to the existing seven members of the board of advisors. The board aims to offer strategic advice to assist Alexa Translations in its next stage of growth.
Steinberg focuses his practice on mergers and acquisitions, corporate finance, privatization and corporate governance. He has served as vice-chairperson of BFL Canada, as chair emeritus of Norton Rose Fulbright Canada and as global chairperson of Norton Rose Fulbright.
Remote Law Canada
The firm, based in Toronto, has expanded into real estate practice and has begun offering clients services in connection with real estate transactions, including issues relating to residential purchases and sales, refinancing, mortgage enforcement and commercial purchases and sales. The firm has also established a real estate team with more than three decades of residential and commercial experience.
Torkin Manes LLP
Tony Kramreither has joined the Toronto-based firm as a partner in the business law group. With more than 25 years of experience in the field of business law, Kramreither has advised clients on a range of domestic and international acquisition and divestiture transactions, complex tax reorganizations and significant corporate/commercial contracts relating to technology, licensing and distribution. He advises clients regarding tax management strategies and practical business solutions.
Submit all your law firm news, including appointments, moves and other professional news by filling out this form or by emailing [email protected].