Rubin applies caution, creativity and legal analysis to mitigate risk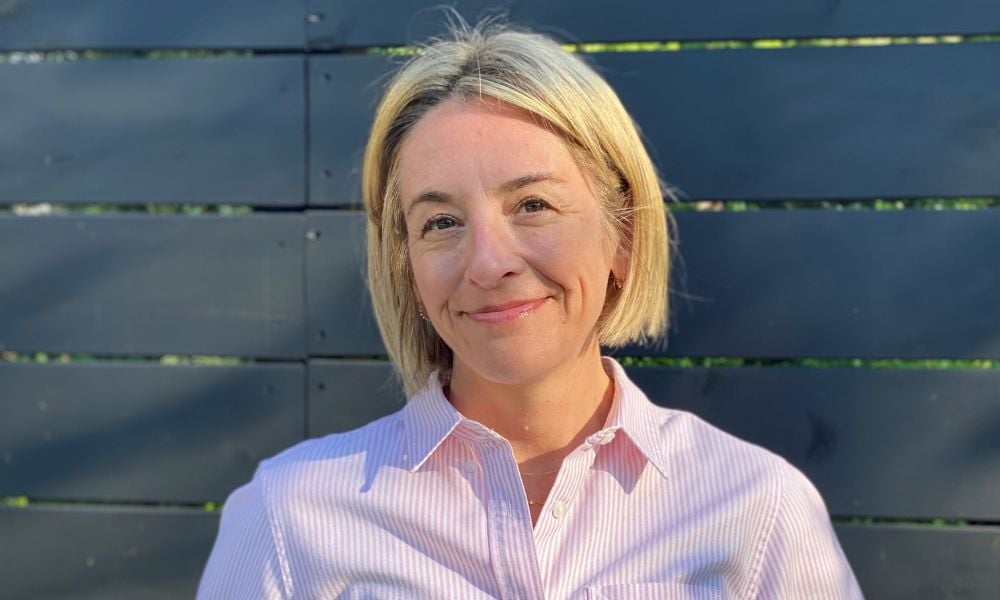 Before joining the legal department at Bell Canada, Heidi Rubin built up her litigation experience at various law firms of differing sizes, starting with Davies where she first developed a passion for litigation. Keen to get more court experience and hands-on experience with cases, Rubin made the decision to move to a smaller firm, so she spent seven years at Sack Goldblatt Mitchell LLP where she continued to hone her litigation skills while also working on corporate governance matter for non-profits, and everything from class actions to employment law. Rubin then joined boutique litigation firm Dewart Gleason LLP before making the decision to try something new by using her skills in an in-house role at Bell where she joined as senior counsel in 2014.
Promoted to assistant general counsel at Bell in 2018, Rubin now has responsibility for a bilingual team of around 14 lawyers, paralegals and support staff across Ontario and Quebec, supporting all the different Bell companies on matters including litigation, as well as risk mitigation and compliance, and any other dispute issues.
Rubin is also currently grappling with Quebec's new French language law – Bill 96.
"We're always striving to be ahead of the game with compliance with all of the relevant statutes and laws that apply to us," says Rubin. She is also mindful of changing regulations and the Canadian Radio-television and Telecommunications Commission initiatives to ensure that Bell remains compliant.
When it comes to managing risk, Rubin applies caution, creativity and legal analysis, while also keeping an eye on the business destination.
"We're trying to facilitate what the business wants to do, and to improve and deliver value to the shareholders so, while we have a mandate to mitigate risk, we also try as best we can to be partners in the business objective, and try to find a way around that risk to get them to the destination they want to achieve," says Rubin.
The legal department at Bell stays close to the business by assigning a small group to each new file. This group works closely with all related departments, creates engagement with other business stakeholders, and keeps the communication flowing to ensure that all parties are providing input to the initiative, Rubin says.
"This way we can get things done faster and keep everybody rowing in the same direction," she says. "We're trying to work hand in hand with other departments at every material step of a project so that we always have engagement from those departments."
The legal team at Bell often seeks external counsel help for a variety of matters so they seek teams that offer high quality work at a reasonable cost.
Although there are certain matters for which they will spend money for "the Cadillac of legal services", Rubin says: "95 percent of the time we're looking for the most crisp arguments, the best writing, the best advocacy, and high quality work and efficiencies at a cost that reflects good value." She also favours counsel who bring enthusiasm and energy to a file, particularly as the team at Bell works closely with external counsel partners, and sometimes acts as co-counsel on litigation files.
Keeping up morale and helping the team re-gain the work-life-balance that was lost during the pandemic are among Rubin's priorities this year. This includes seeking efficiencies by automating processes as much as possible to free up time for more strategic work.
Rubin is also focused on helping the team resume the pre-pandemic culture of personal interactions, and face-to-face meetings with stakeholders.