Managing to thrive even as a pandemic made things tough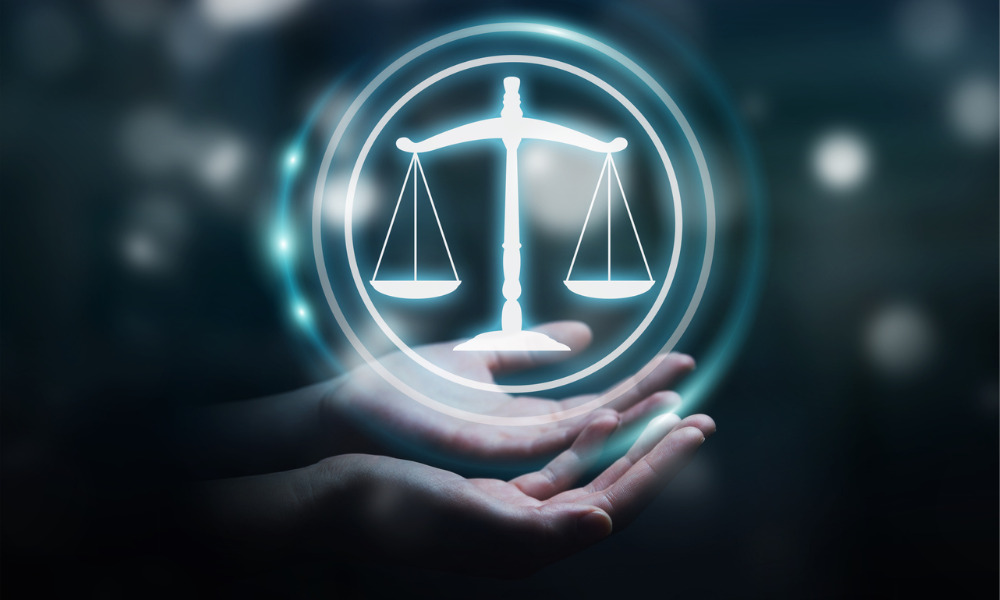 Since the COVID-19 started to change our lives so much starting in March 2020, it has been a challenging time for all of us. No less for Ontario law firms, who had to figure out how to prepare for the unknowns of the future and the problems of today. All in a world where processes for social distancing, remote hearings and electronic delivery of document had to be worked out pretty quickly.
But winners of Canadian Lawyer's top 10 Ontario law firms for 2021 2021 embraced the challenge and managed to survive, even thrive, in a legal world that probably has changed forever. These firms rapidly deployed new technology, made work-at-home a reality for all staff, and found new ways to keep in touch with clients.
Being firms with a diverse range of practices, they also had to keep up with procedural changes in various areas of law, whether it was family, trusts and estates, civil litigation, or anything else. Fortunately, these winners all