Jump to winners | Jump to Editorial Board | View PDF
Here is a roundup of the award-winning law firms and professionals featured in our Special Reports

Throughout the year, our 30-strong Intelligence Unit researches a series of Special Reports, each showcasing the top-performing legal professionals and firms across a number of important categories. Over the past 12 months, 55,000 surveys have been sent to our readers across Australia, Canada and New Zealand. The culmination of all that reporting is our annual Best in Law digital edition.
The Best in Law recognises the legal award winners from all of our Special Reports in 2022, which have already attracted 1.7 million online pageviews between them.
This important list provides a definitive annual collection of those who have delivered outstanding results, introduced new initiatives, refined existing working practices and also acted as a source of inspiration to colleagues.
Robert Half is one firm on the list. Regional director Michelle Dunnill says, "Robert Half is the world's largest specialized talent solutions firm, and our professional legal team is highly experienced in matching skilled legal professionals with many of the top companies in Canada. We also take great pride in our company culture and have a demonstrated commitment to the employee experience – our people are what makes us thrive."  
Also listed Is DLA Piper. Country managing partner for New Zealand, Laura Scampion, commented, "2022 has been a great year for DLA Piper in New Zealand and we are delighted to be recognised as part of the Best in Law. Being part of a global law firm with the ability to collaborate with colleagues from around the world to develop best practice and apply this locally holds huge value for our clients."
Russell McVeagh is another firm featured in the Global Best in Law. Board chair and partner Allison Arthur-Young adds, "We strive to make a positive difference to Aotearoa New Zealand through the work we deliver for our clients, the way we support our people, our contribution to the wider community and our steps to protect and care for the environment."
As a global publisher, our Intelligence Unit dedicates itself to carrying out detailed research including harnessing our wide-ranging resources to canvass industry experts and knowledgeable sources to determine who is worthy of a place on the list.
This important annual guide was curated and published by Canadian Lawyer, Australasian Lawyer, Lexpert, Canadian Law List, Law Times and NZ Lawyer.
We also thank The Federation of Ontario Law Associations for their help with our reports.
Below is the Best in Law. We hope you enjoy discovering all of those who we believe are shining brightest and who are shaping the future of law.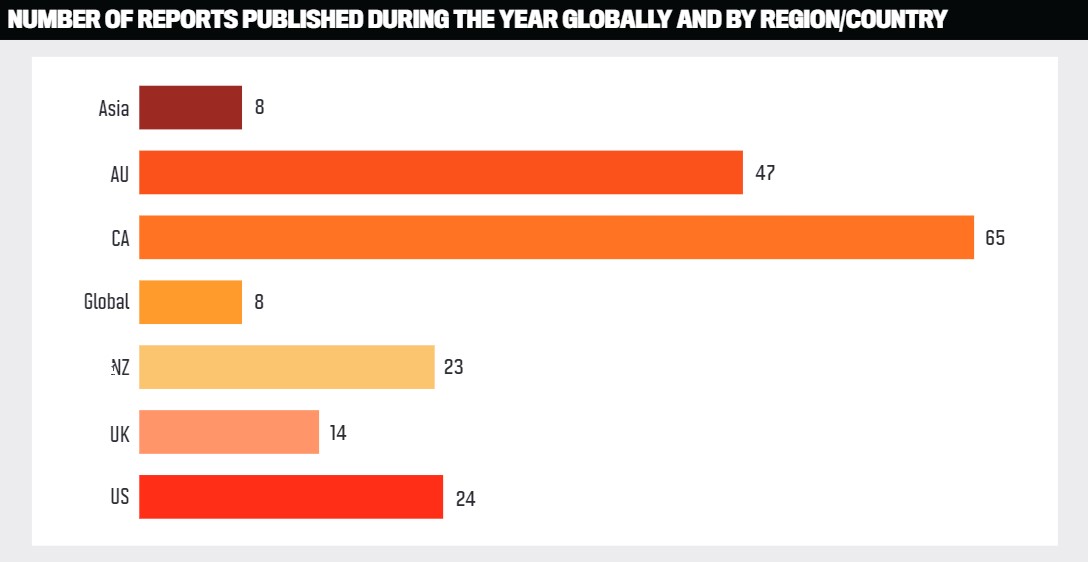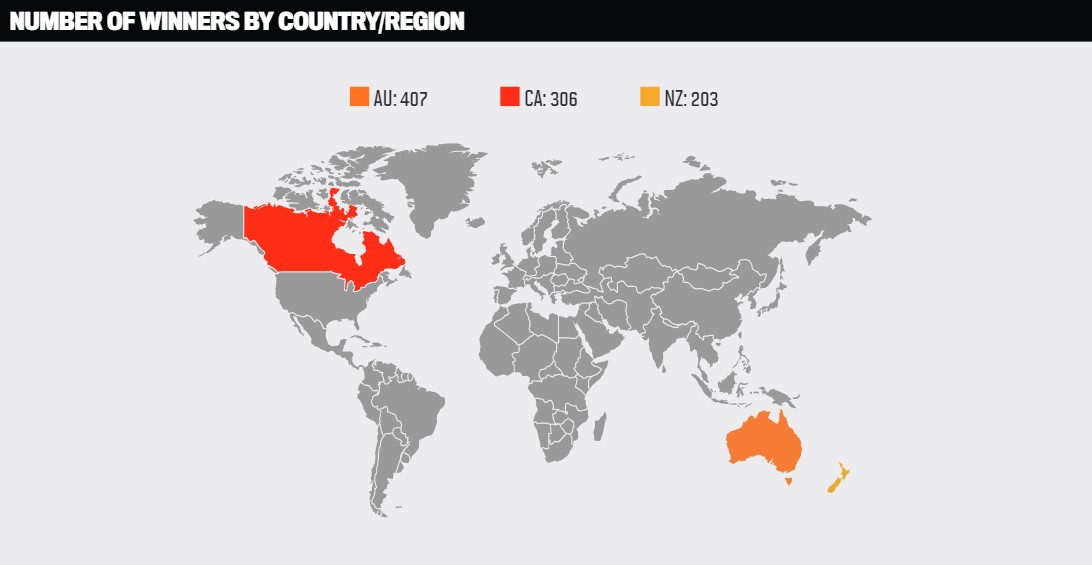 Elite Women
Fast Firms
In-House Leaders
Most Influential Lawyers
Readers' Choice
Rising Stars
Service Provider Awards
Top 10 Quebec Regional Firms
Top Boutique Firms
Top Corporate Law Boutiques
Top Criminal Law Boutiques
Top Immigration Law Boutiques
Top Labour and Employment Law Boutiques
Top Litigation Law Boutiques
Top Personal Injury Boutiques
Top Intellectual Property Boutiques
How we choose the best
Each year, our research team sends out thousands of surveys to the legal industry, that it then follows up with phone interviews to find out just who the industry thinks is worthy of recognition. Shortlisted finalists are then put in front of our judging panel to help make a final decision on who to include in the list of award winners.
1,686,345 Pageviews of the 'Best In' page
232 Surveys we sent out globally in 2022
189 Special reports we produced globally in 2022
Supporting Association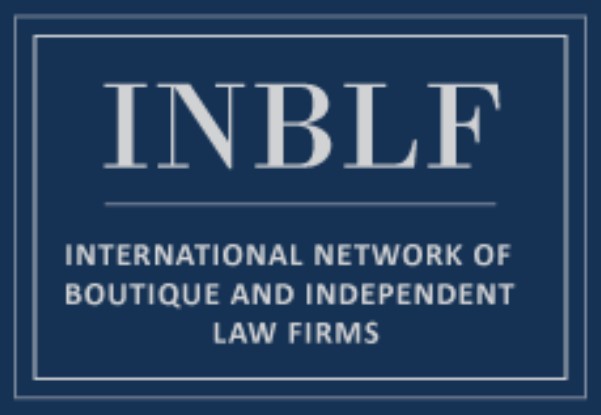 International Network of Boutique and Independent Law Firms (INBLF)
Boutique specialty and independent multi-practice firms deliver highly personalized services to individual, business and institutional clients, but finding the right law firm at the right place and time can be a formidable challenge. The International Network of Boutique and Independent Law Firms (INBLF) offers an effective solution to this challenge.
INBLF is a seamless network of highly credentialed law firms across the United States, Canada and around the globe, built to ensure that top-flight legal services are available to clients of INBLF member firms wherever the need arises. Clients enjoy the advantages of direct access to leading attorneys in INBLF member firms. Our boutique firms have deep experience in their selected areas of practice, while our independent firms are steeped in the legal traditions and cultures of their home countries. With more than 300 local, national and international firms in national capitals and key business centers, INBLF provides clients with convenient access to the knowledge and experience of exceptionally credentialed firms and attorneys in virtually every practice area.
"INBLF's objective has always been to build a network of esteemed attorneys with a global reach, which is why our team is excited to partner with Canadian Lawyer magazine. We know Canadian Lawyer values their attorneys as much as we do, and we are thrilled to join forces with a such a reputable publication," says a spokesperson.
Supporting Association

Federation of Ontario Law Associations (FOLA)
The Federation of Ontario Law Associations (FOLA) represents the associations and members of the 46 local law associations across the province. Together with their associate member, The Toronto Lawyers Association, FOLA represents approximately 12,000 lawyers, most of whom are in private practice in firms across Ontario. Being on the front lines of the justice system, these lawyers see its triumphs and shortcomings every day.