Social media helped Ilochonwu become the first Black bencher in Alberta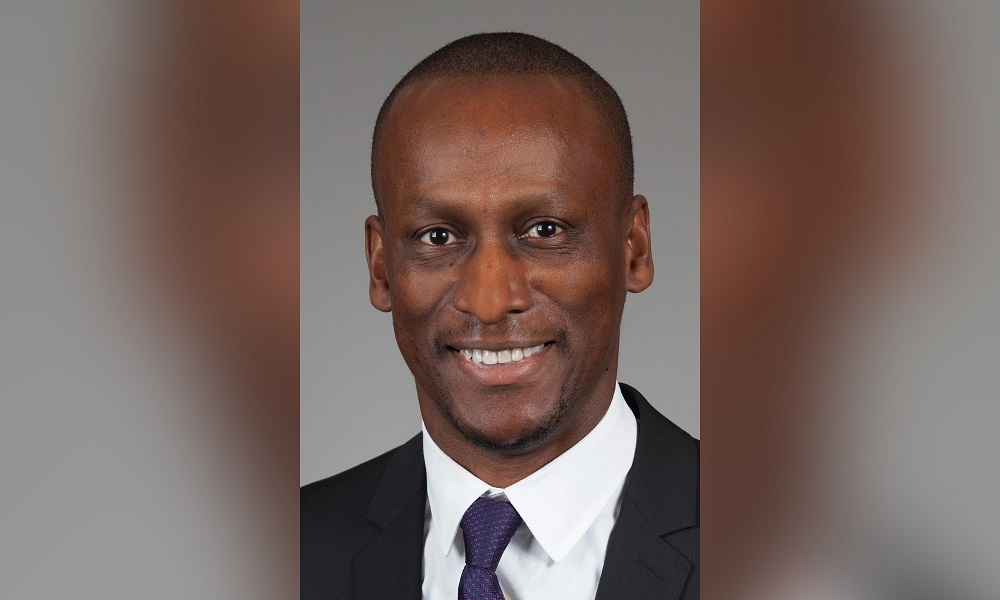 Building a powerful online presence is a valuable tool for lawyers in today's digital era, as social media can serve to build a personal brand and can be used as a platform of influence through which opinions and ideas can be shared with followers. However, social media should be used with caution and in moderation, according to Kene Ilochonwu, legal counsel at Parkland Corporation and a bencher at the Law Society of Alberta.
Born and raised in Nigeria, Ilochonwu was called to the bar in Nigeria and later completed a Masters of Laws degree at the University of Strathclyde, Scotland, before relocating to Canada. Recently elected as a bencher at the Law Society of Alberta, Ilochonwu has worked extremely hard to reach a position of influence in the legal profession in Alberta.
Rather than adopting the approach of using social media to build his reputation, Ilochonwu chose to do the work to build his brand outside of social media, and later went to social media to grow his network and share important messages – primarily through LinkedIn and Facebook.
Networking is vital for all lawyers. Those in private practice network to connect with clients and meet their billable hours, while in-house lawyers must stay connected to keep up with the latest developments in the profession, and to stay aware of the latest technology and AI.
Social media was a huge part of Ilochonwu's strategy in running for bencher, as it enabled him to promote his message easily to 20,000 lawyers.
"LinkedIn was maybe 80 per cent of my campaign," he says. "As a junior lawyer, social media was the only way I could get my name out there. Without social media I would have been writing letters or making phone calls to all those people, or going to meetings." His election made Ilochonwu the first ever Black bencher at the Law Society of Alberta – a position which allows him to influence policies to benefit all lawyers.
With regard to promoting his brand, Ilochonwu's strategy is to post in moderation, and to avoid posting or sharing things that are un-necessary.
"Any time I say anything on LinkedIn, people pay attention, because I'm promoting something I've done or achieved to give people hope and confidence that it can be done," he says.
"Be moderate," says Ilochonwu, who is a featured speaker at Canadian Lawyer's Young Lawyers Summit on November 25. "Don't be noisy or obnoxious, and make sure you know and respect your company's social media policies," he adds. Cleaning up your social media history is also a good idea, Ilochonwu says, as people may go back and search your history when you become well known and respected in the industry.
Be wary about liking and sharing posts made by other people, as this implies that you subscribe to the whole message of the post.
"Sharing and liking is very easy to do, but it's problematic," says Ilochonwu. He suggests reading the post in its entirety before liking or sharing, to ensure there is no underlying message that could be regarded as racist, homophobic or offensive in any other way. Once a message is out there on the internet, it can never be fully deleted as someone may have taken a screenshot or saved a PDF which can come back to haunt you, he warns.
Ilochonwu was named among Canadian Lawyer's Top 25 Most Influential Lawyers of 2021.